Bringing World-Class Liberal Arts Education to Pakistan
Curate your own educational experience at Habib University under the guidance of leading faculty from around the world. The interdisciplinary approach to education at Habib University aims to nurture the future of students by shaping them into critically conscious and determined graduates who positively impact society.
By the Numbers,
Beyond Expectations
Meet the Faculty and Fellows
Our faculty at Habib University is the driving force behind our academic excellence. Their wealth of knowledge, diverse perspectives, and unwavering commitment inspire intellectual curiosity. Learn more about them.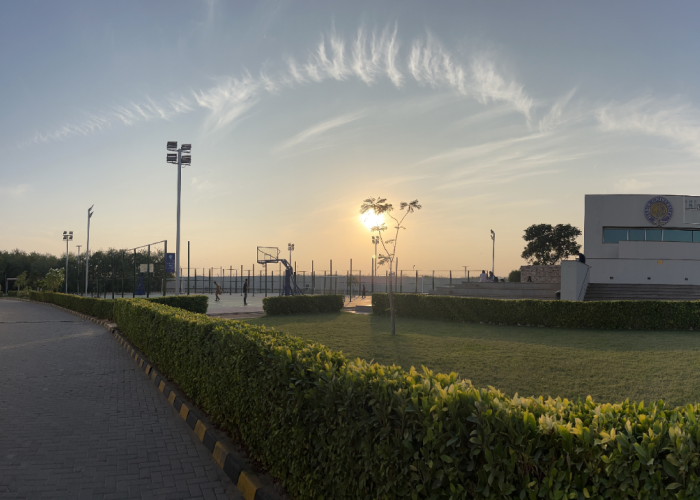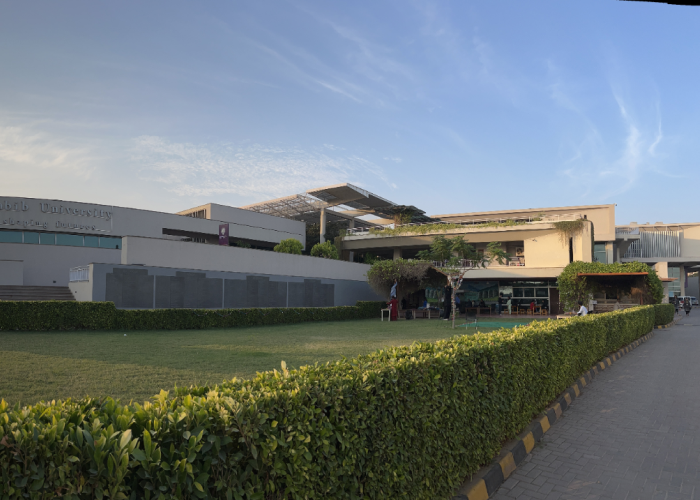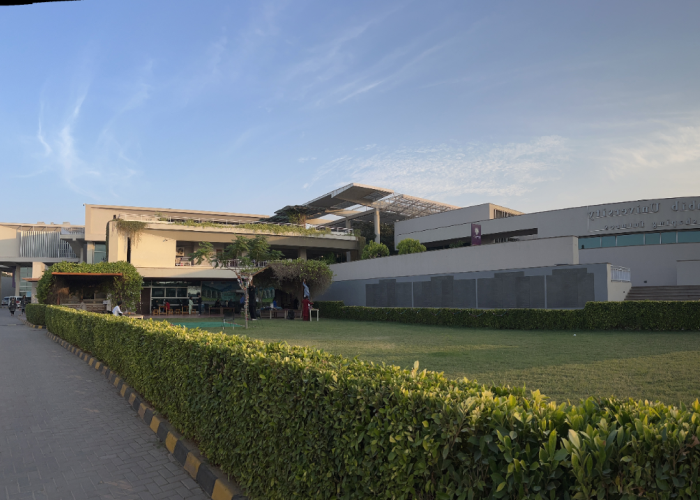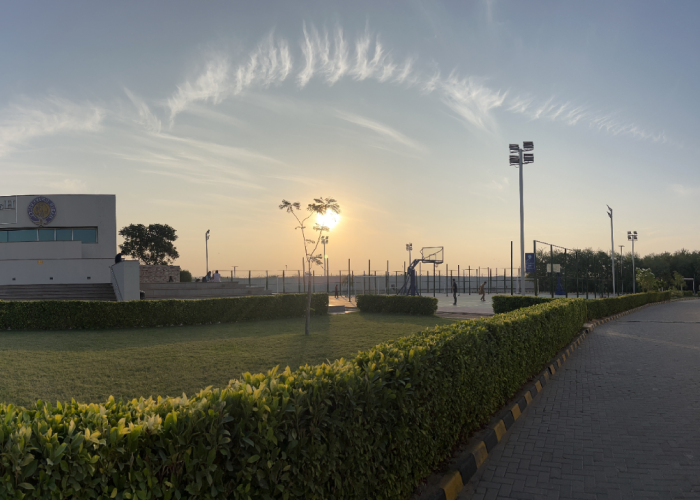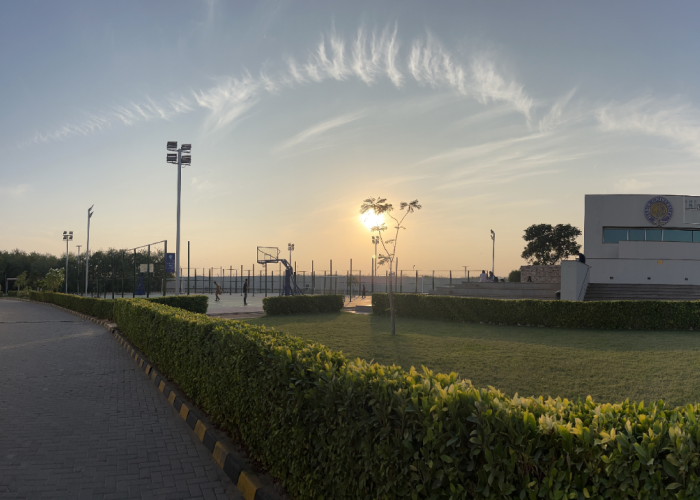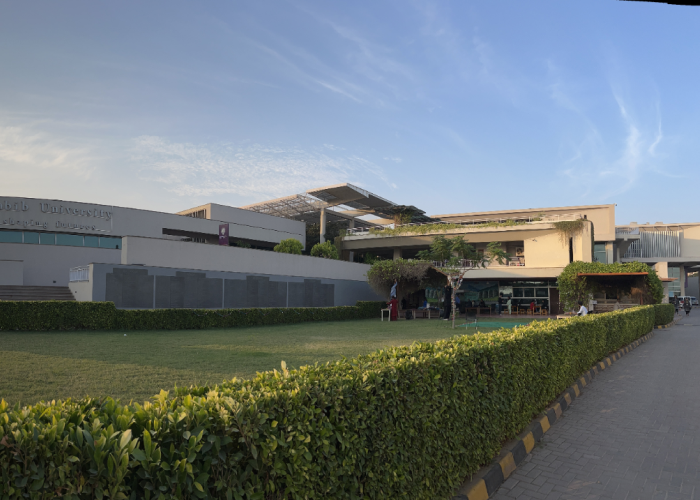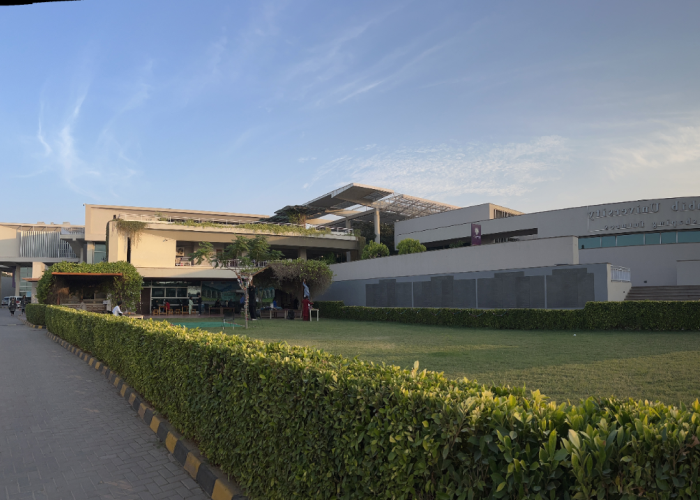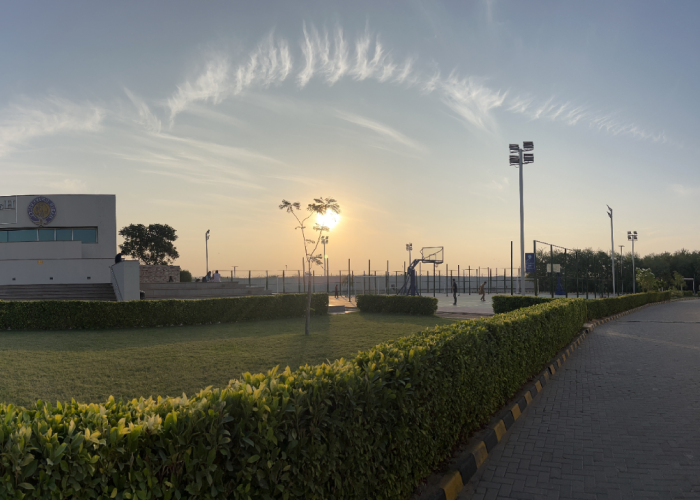 Explore the Campus
Discover our exceptional campus facilities at Habib University, designed to elevate your educational journey. From innovative design spaces to state-of-the-art classrooms, our dynamic environment empowers your aspirations.
Habib University in Focus
Latest News and Updates
from Habib University