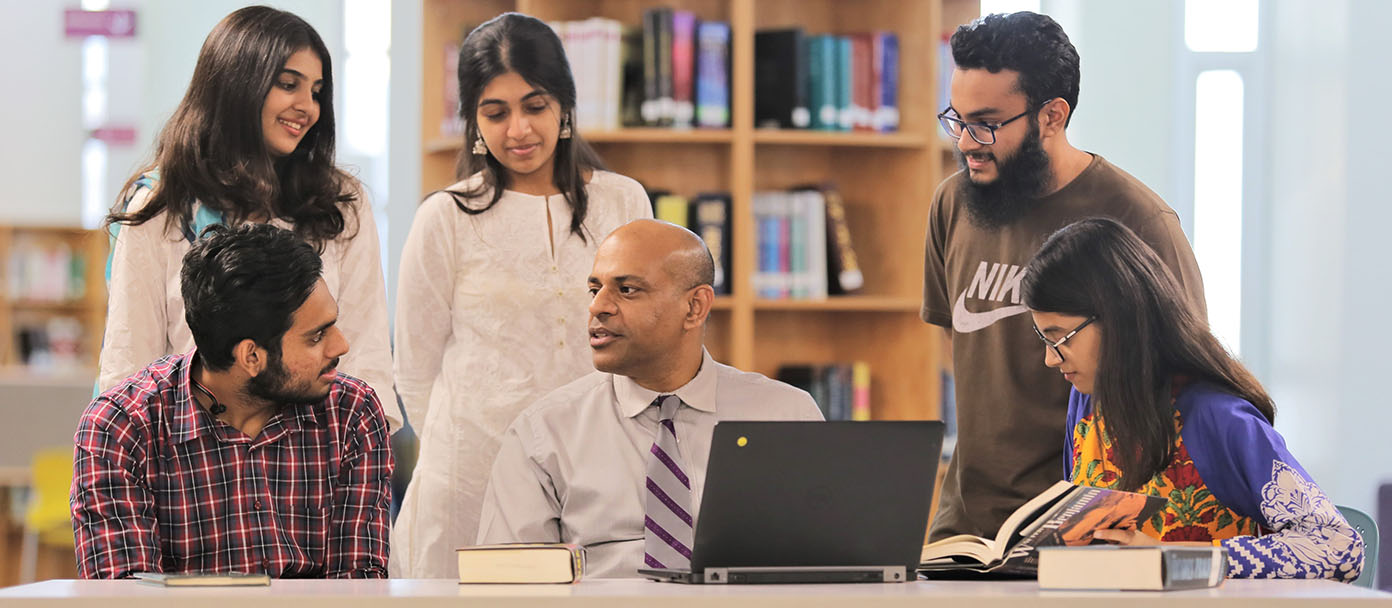 .
ACADEMICS
The strength of Liberal Arts model of education lies in its capacity to produce graduates who possess sharp critical minds, a penchant for creative and unconventional thinking, and essential leadership skills. Developing the full capacities of a truly well-educated person relies both on a depth of study in the students chosen major combined with a real breadth of knowledge gained through a meaningful and sufficiently broad engagement with a range of existing forms of knowledge. An engineer who also knows literature is a better engineer, and a poet who also knows physics is inherently a better poet. Habib University is committed to the Liberal Arts and Sciences model of education because of its demonstrated success in producing graduates who have both the adaptability and confidence to succeed in a world of increasingly rapid change and volatility. Liberal Arts and Sciences graduates arent just surviving in the complex world of the twenty-first century, theyre seizing the initiative to actively shape it! At the heart of a Habib education lies our distinctive Liberal Core curriculum, which embodies our ideal of Yohsin: "The worth of each person lies in their own ful self-cultivation." As our students mature, their experience in the Habib Liberal Core empowers them to both reflect on and change the world they inherit.
The strength of Habibs Liberal Core is built on its seven Forms of Thought and Action. These seven Forms of Thought, which were inspired by Stanford Universitys Breadth Governance model, but adapted to our own unique regional context, include: historical and social thought, philosophical thought, rhetoric and expression, formal reasoning, quantitative reasoning, scientific method and analysis and creative practice. All students are required to take a determined minimum number of courses under each form of thought and action.
To find out more, please click on the circles
---
Transformative
Intellectual
Experience
ACADEMIC PROGRAMS
Minors
Comparative Literature
Computer Science
History
Mathematics
Philosophy
Physics
Religious Studies
Social Development and Policy
South Asian Music
.
Global Connections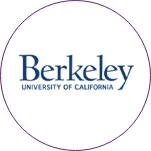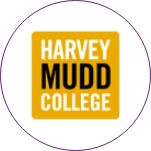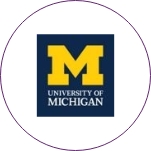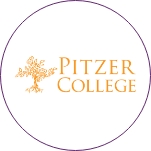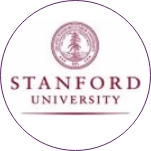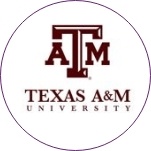 .
Habib Liberal Core
---
SEVEN FORMS OF THOUGHT AND ACTION.
HISTORICAL AND SOCIAL THOUGHT
PHILOSOPHICAL THOUGHT
FORMAL REASONING
LANGUAGE AND EXPRESSION
CREATIVE PRACTICE
QUANTITATIVE REASONING
NATURAL SCIENTIFIC METHOD AND ANALYSIS
Student Centric
---
With complete focus on students and their experience, we maintain a 12:1 student-faculty ratio for greater student-faculty interaction; we also have a comprehensive support system for our students.
Faculty
---
Our world-class faculty comes from some of the institutions from across the globe – University of Pennsylvania, University of Columbia, York University; Georgia Institute of Technology, University of Cambridge, McGill University, Syracuse University.
Design Thinking
---
21st century human-centered problem-solving tools.
Contextualized Learning
---
Through regional languages, fieldwork and projects based on addressing local issues