Student Life at Habib
At Habib University, Student Life plays a central role in building and fostering leadership and innovative thinking in students. It functions to provide students the opportunity to extend their capabilities from academia to meta-curricular activities, which plays an integral role in team building, talent development and community engagement. Student Life facilitates and encourages on and off campus student engagement and allows students to explore their talents beyond the classroom.
Are you ready to be part of an exciting Student Life at Habib
HU?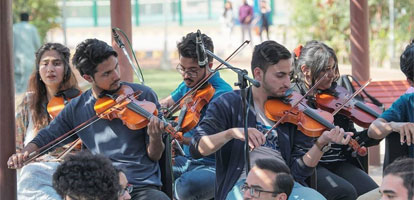 LEARN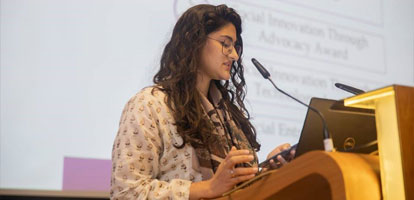 LEAD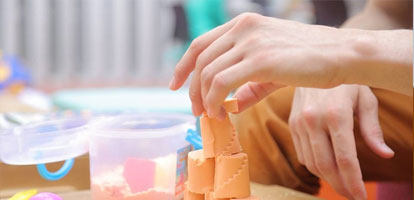 INNOVATE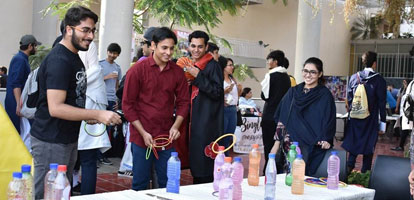 PLAY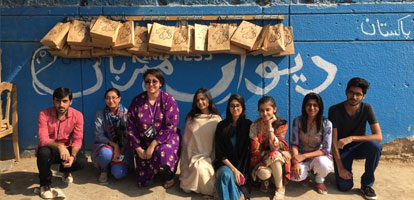 PROVIDE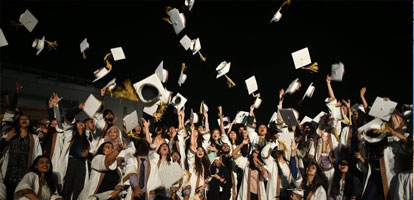 MEMORIES!