ABOUT WOMEN IN COMPUTER SCIENCE AND ENGINEERING
Habib University's initiative on Women in Computer Science and Engineering (WiCSE) aims to address the disproportionate representation of women in Computer Science and Engineering through its multi-pronged strategy: Celebrate. Support. Promote. Investigate. Analyse. Advise. Disseminate.

People of WiCSE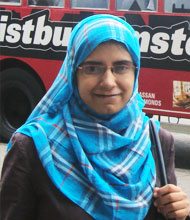 Assistant Professor,
Computer Science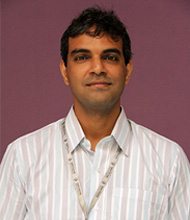 Associate Professor of Computer Science,
Assistant Dean of Dhanani School of Science and Engineering

Tatheer Hamdani
Director Academic Operations & Global Engagement

Fateeha Kamal
Senior Program Coordinator,
Computer Science
Subscribe to our mailing list!