Welcome, Class of 2028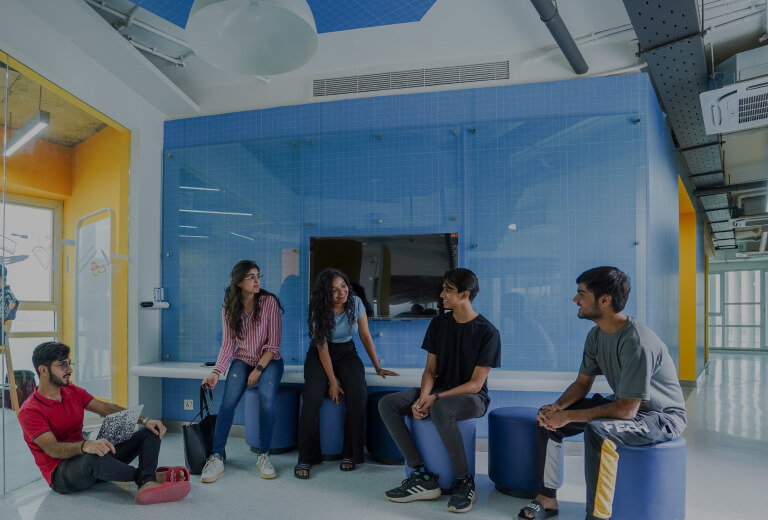 Important dates
Course Enrolment Advising: 3rd and 4th Week of July, 2024
Course Enrolment: Last week of July 2024
New Student Orientation: 9th-16th August, 2024
Semester 1 begins: 19th August, 2024

Have you any question about NSO?
Email us at: oapadvisor.2028@habib.edu.pk

Habib University is ready to welcome the HU Lions Class of 2028. We are glad you decided to join HU for your undergraduate education. We can assure you that your next four years at Habib will be a transformative experience. You will unlearn to relearn by exposing yourself to a multiplicity of perspectives, a plethora of resources, dynamic discussions, and robust mentorship.
Your learning at HU will extend beyond the four walls of the university. You will be granted numerous opportunities to learn in classrooms around the world, as well as bring those classrooms to Habib University. We have partnerships with leading universities in the US such as Stanford University, University of Michigan, and University of California, Berkeley. These partnerships will provide you with a multitude of opportunities for constant global engagement.
Welcome to your new home for the next four years. This journey will not be a linear one, nor will it be easy, but through the HU community of students, faculty, and staff, you will find an exceptional supportive environment. So, come join us, and let's promise to achieve greatness together.
Welcome to a new beginning. Welcome to a turning point. Welcome to Habib University.
Get Ready to Become HU Lions!
Course Enrolment for Semester 1
NEW Student Orientation (NSO)
First Year Experience
Parents as Partners Guidebook
Student Success Resources