The Team That is Working Hard in Welcoming You!
New Student Orientation Core Planning Team
Orientation Leaders
A team comprised of thirty enthusiastic Orientation Leaders is working diligently with the Core team to design your first experience at Habib. They will be your friends, guides, and mentors during your entire orientation period as well as during your time at Habib.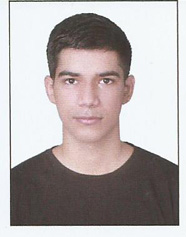 Aaron Lucas Soares
Sophomore, CS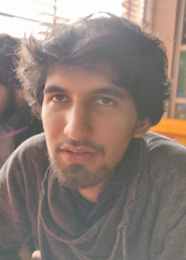 Affan Amir Mir
Sophomore, CS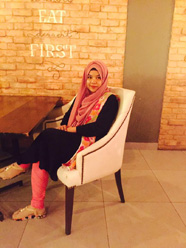 Aiman Ahmed Moin
Senior, CS Zohaib Zia
Sophomore, EE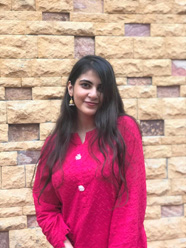 Ariba Rafi
Sophomore, Undecided
Amuntah Aijaz
Senior, EE Luluwa Lokhandwala
Junior, CSD Junaid Mir
Sophomore, CSD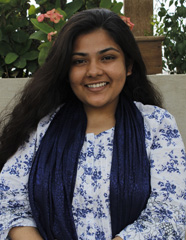 Hafsa Mehmood Alam
Sophomore, CND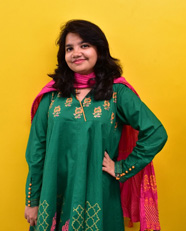 Ifrah Yousuf
Sophomore, CND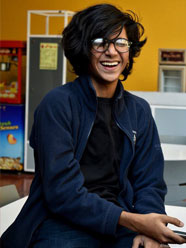 Maaz Arshad Shaheen
Sophomore, CS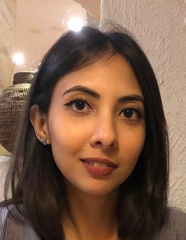 Maha Jabbar
Junior, SDP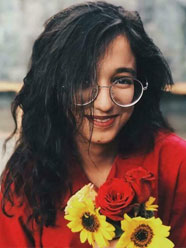 Marium Asif
Sophomore, Undecided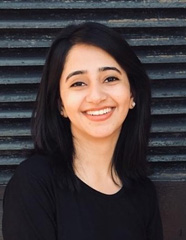 Mehak Rathore
Sophomore, SDP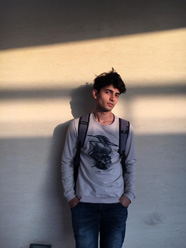 Muhammad Huzaifa
Sophomore, EE Mahnoor Khan
Class of 2021, SDP Muhammad Hozefa Haider
Sophomore, CS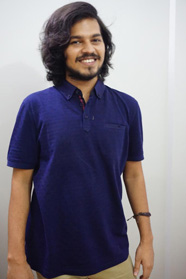 Muhammad Mubeen Siddiqui
Sophomore, (undecided)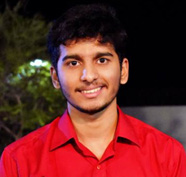 Muhammad Shaheer Alam
Junior, EE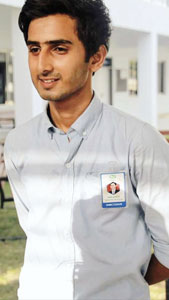 Muhammad Umer Anwar
Sophomore, EE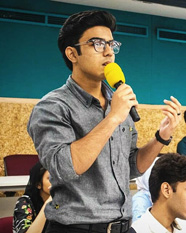 Qazi Muhammad Talha
Sophomore, CS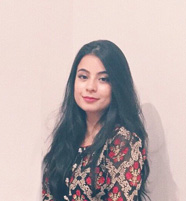 Sarah Shahid
Junior, CS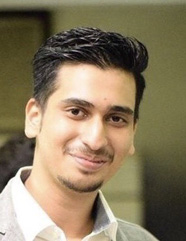 Shahwaiz Gilani
Sophomore, SDP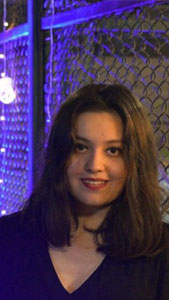 Saba Hussain
Sophomore, SDP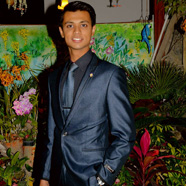 Syed Hammad Mukhtar
Sophomore, EE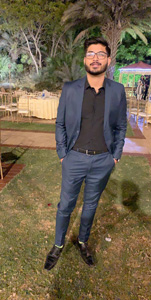 Syed Muhammad Suffwan
Junior, CS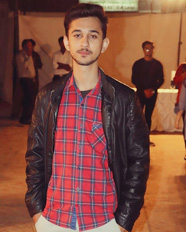 Syed Safi Haider Rizvi
Sophomore, EE Wahaj Ahmad
Class of 2020, EE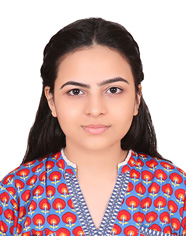 Syeda Ifrah Faheem
Sophomore, SDP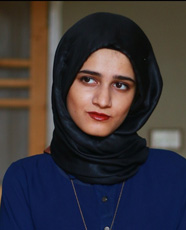 Tasbiha Asim
Sophomore, CS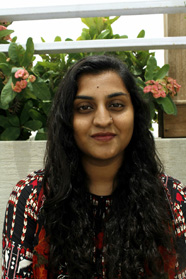 Yusra Shaikh
Sophomore, CND