Senior Year Experience
The Habib University Senior Year Experience is all about bidding farewell to the senior class, focused upon the YOHSIN values of Habib.
It is a series of events beginning from a very inspiring lecture by Yousuf Bashir Qureshi; paying gratitude to the ever-amazing faculty of Habib University, celebrating colors and reminiscing nostalgic four years of the college journey. The HU Community has always focused upon giving back to the community, this year's beach serve and tree plantation drive was a proof of their commitment to the cause. At a very emotional Farewell, while reliving the memories of their journey of four years, the Class of 2019 bid goodbye to Habib.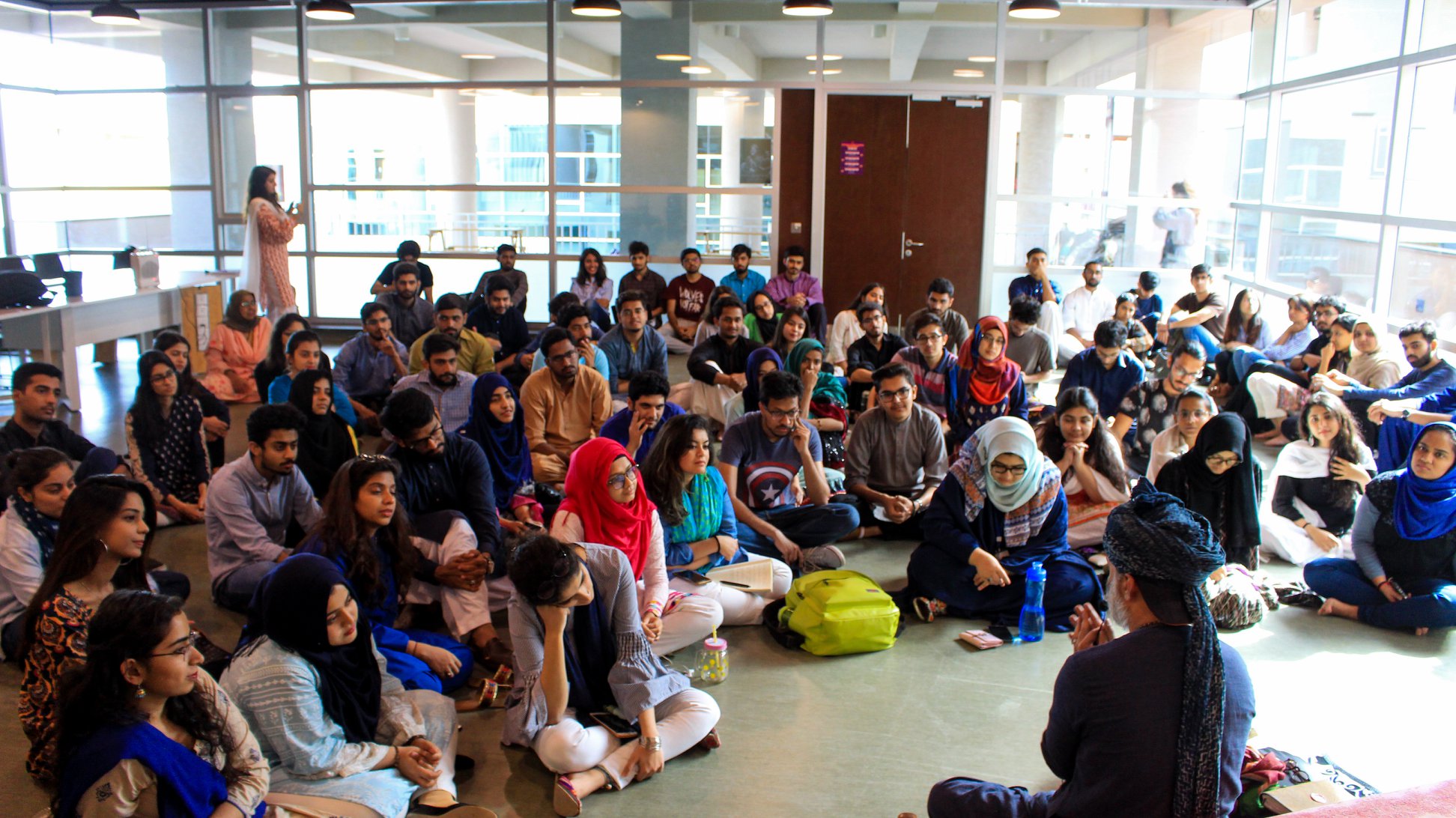 Kahva Khana with YBQ
29th March 2019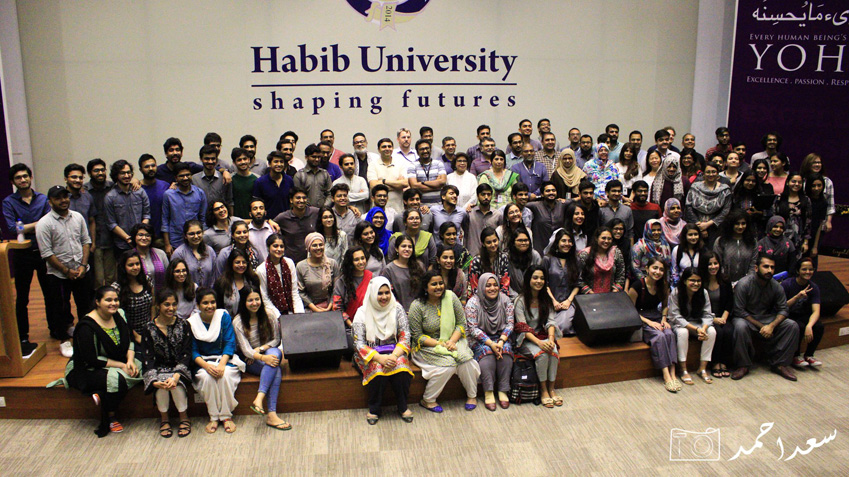 Faculty Gratitude Day
2nd April 2019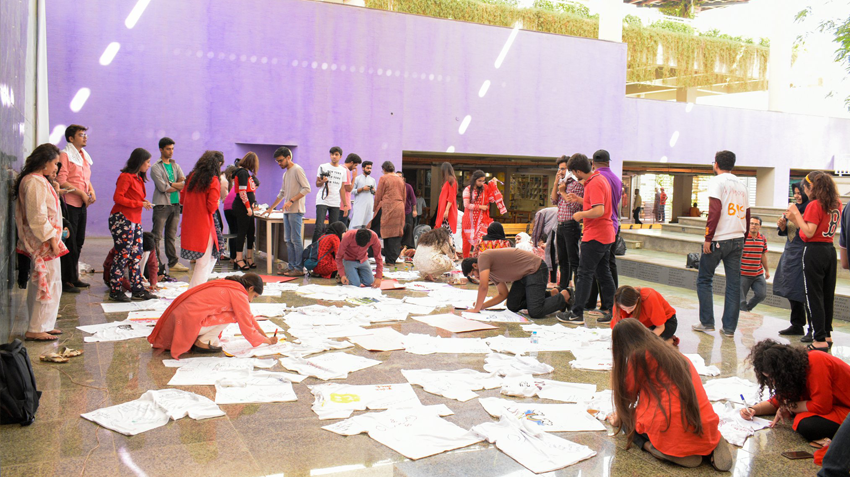 Expressions Day
9th April 2019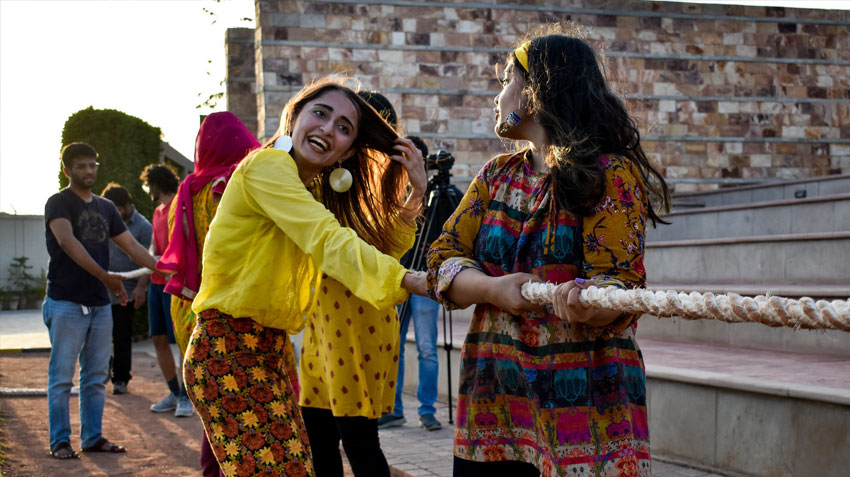 Matargashti – Sports Day
22nd April 2019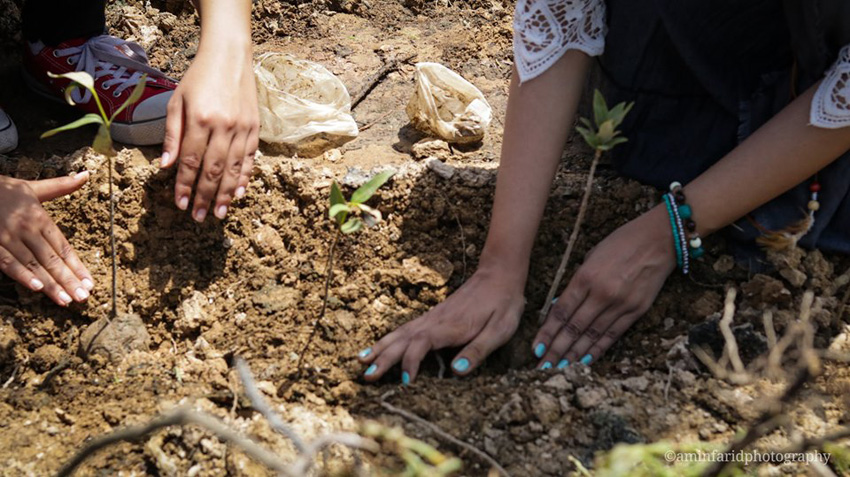 Beach Serve & Tree Plantation Drive
22nd April 2019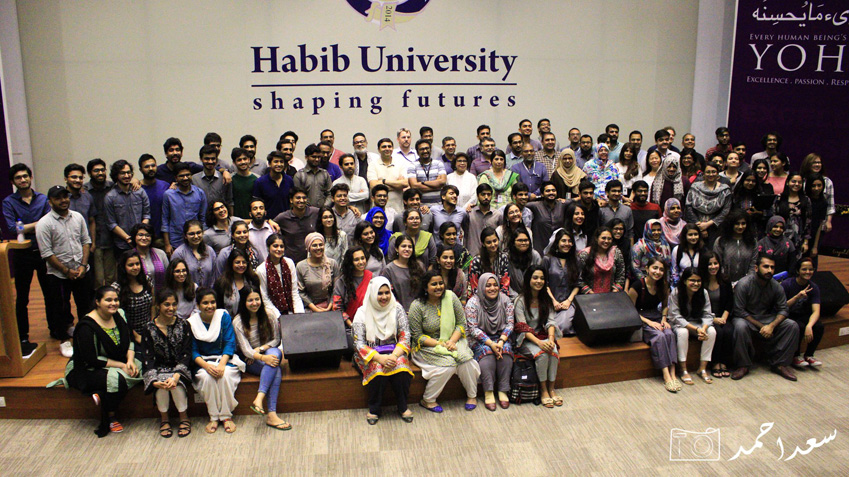 Farewell –
Starry Night
11nd June 2019