The Habib University Student Government, comprises of two segments: the council and the cabinet, is a student-run organization which exists to represent student interests; to safeguard student rights, to secure an active role for students in deciding official policies and priorities; academic freedom; to guide responsibly and fund student organizations; and finally, to provide a platform for the advocacy of implicit and explicit concerns of the Habib Community.
The Executive Board
The current executive board of Habib University Student Government is as follows: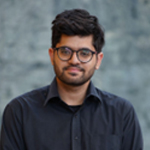 Muhammad Wasiq Imran
SDP Class of 2024, President
The primary contact-person of the HUSG
Carries out the daily functions of the HUSG
Moderates meetings of the Executive Board
Sets the weekly meeting agenda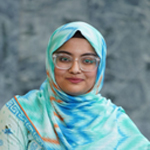 Syeda Dua Zehra Zaidi
CH Class of 2024, Vice President
Co-Primary contact-person of the HUSG
Oversees the operations and logistics of HUSG
Provides assistance to administration in policy related matters
Facilitates the student club by playing an advisory role and logistics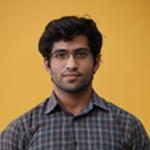 Muhammad Abdullah
EE Class of 2025, Treasurer
Oversees financial and operational components of the HUSG
Provides assistance to administration in policy related matters
Maintains records and documentation
Provides operational assistance to cabinets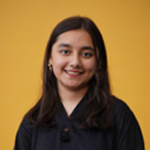 Laiba Ahmed
EE Class of 2024, General Secretary
Maintains communication between the HUSG, the student body and the administration
Sets the agenda and keeps the minutes of the HUSG Executive and General Body meetings
Assists in policy-related documents
Student Council Cabinet
The cabinet of student council is based on six sections:
 Rights, Advocacy and Discipline:
The Rights, Advocacy and Discipline(RAD) Cabinet at Habib University is responsible for promoting and ensuring the protection of students' rights, advocating for their concerns, and maintaining disciplinary policies on campus.
Public Relations:
The Public Relations Cabinet at Habib University is responsible for managing the university's public image and promoting its events and initiatives to the wider community. They work to create and maintain positive relationships between the university and its stakeholders.
Ethos:
The Ethos committee works to form inclusivity and acceptance of diversity on campus. It will work closely with Office of Wellness to ensure that all students feel included in the community.
Academic Affairs:
The Academic Affairs Committee works with the Office of Academic Performance to improve teaching and learning and the quality of academic programs. In that capacity, it serves as the final locus of dialogue in the formulation of University policies, procedures, and guidelines that relate to academic affairs.
Food and Hygiene:
This committee that has the overall responsibility for all provisions on food and hygiene served within campus are above the HU standards, codes of practice and guidelines. This committee works closely with Office of Administration to ensure that all food and hygiene policies are implemented.
Events:
The committee is responsible for hosting programs and events for the whole university that support the HUSG mandate and promote a whole-some environment based on YOHSIN values at Habib University.
Cabinet Chairs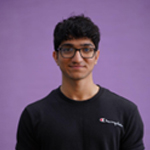 Hamza Abdullah
Public Relations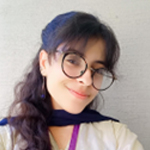 Ilsa Shariff
Academic Affairs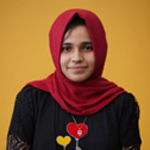 Batool Zehra Ladha
Food and Hygiene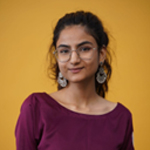 Rahina Shiraz Lalani
Ethos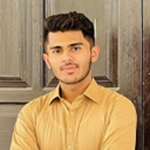 Fida Hussain
Events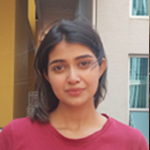 Shehzeen Shafiq
Rights, Advocacy and Discipline
Standing Committees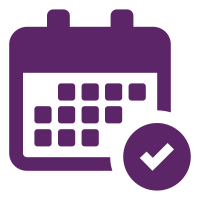 Events

Finance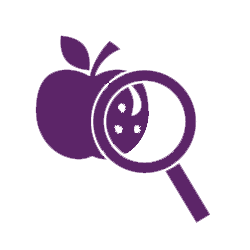 Food & Hygiene

Funding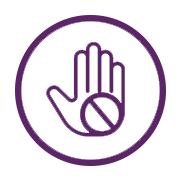 Prevention of Sexual Harassment

Advocacy

Campus Spaces

Constitution

Ethos
Non-Standing Committees

Election

Travel Grant Funding

Graduation
Wall of Leaders (The Executive board)