Library Resource Request Form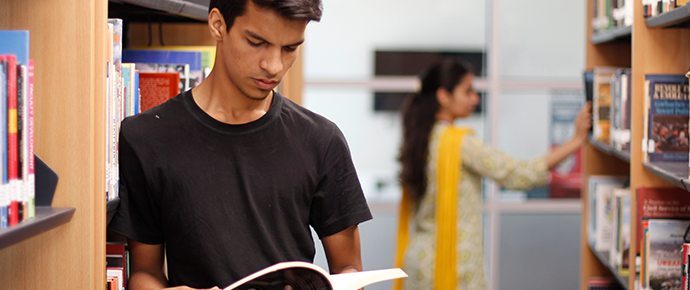 This is for the use of HU learning community only and requires a valid HU email ID. Before placing your suggestion, please check in the HU Library Catalog to see if the book is already in the library collection or on order.
Please supply complete and correct information. The more complete the form is, the faster the request will be processed (including ISBN).
Average delivery time from vendors varies from four weeks to two months.
Click here to submit Book / Resource Request.