About The Arzu Center
The Arzu Center for Regional Languages and Humanities contributes to Habib University's overall vision and institutional mission through fostering pedagogy, research and scholarship in the various languages from Pakistan. Adversely affected by the lack of clearly defined educational and national priorities, this Center is designed to contribute to the revitalization of these languages and cultures.
It is linked to Habib University's School of Arts, Humanities and Social Sciences and will serve to meet the vernacular requirements of the University. The Center's scope of work covers a wide range including language instruction, translation from and into the regional languages, development of pedagogical material, cultural and literary preservation and the promotion of language-based activities.
The Center is named after the 18th century poet, linguist and lexicographer, Siraj-ud-Din Ali Khan Arzu.
People of Arzu Center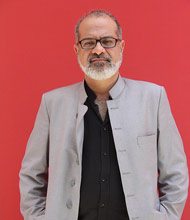 Dr. Nauman Naqvi
Associate Professor, School of Arts, Humanities & Social Sciences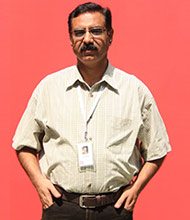 Dr. Inamullah Nadeem
Assistant Professor (Professor of Practice)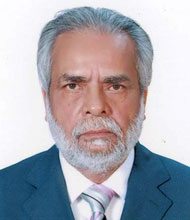 Afzal Ahmed Syed
Associate Professor (Professor of Practice)