In a rapidly evolving job market, the ability to adapt, learn, and apply skills across various domains is becoming increasingly essential. Recognizing this, Habib University's Career Curation Program (CCP) has been nurturing thoughtful industry leaders who can address local and global challenges through a multidisciplinary approach.
With the launch of the Summer Industry Projects 2023, students have had the opportunity to connect with professionals from diverse organizations, enriching their learning experiences and paving the way for successful careers.
Madiha Akhtar: Unveiling Brand Strategies through Comparative Humanities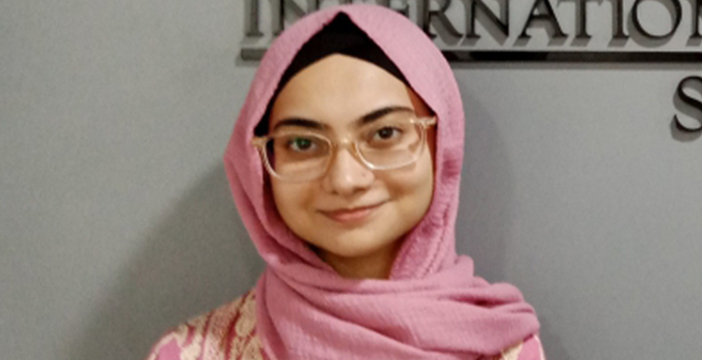 Madiha Akhtar, a student from the Class of 2025 majoring in Comparative Humanities, found her calling in the advertising industry through her internship with IAL Saatchi & Saatchi. Working as a strategy intern, Madiha engaged in brand profiling for an ice cream brand. Her responsibilities included gathering data, performing comparative analysis, and pinpointing areas for brand enhancement. The internship highlighted the synergy between humanities and advertising, emphasizing the importance of understanding consumer perceptions and emotions.
Madiha's journey showcased the adaptability of humanities in various industries. Her role as a strategy intern underscores how skills from Comparative Humanities, such as critical analysis and research techniques, can be applied to real-world projects, amplifying their impact.
Shameer Masroor: Empowering Cybersecurity through Electrical Engineering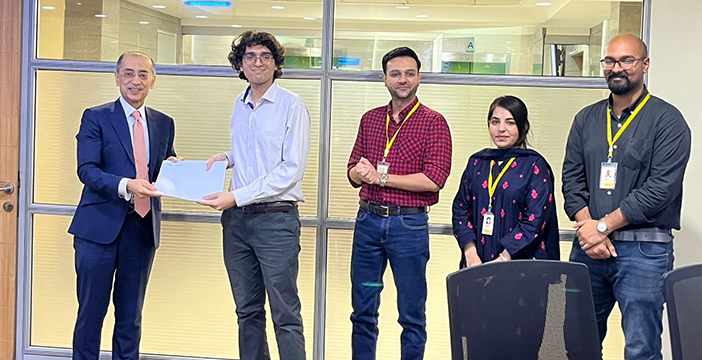 Shameer Masroor, a student from the Class of 2025 majoring in Electrical Engineering, embarked on an impactful journey during his summer internship. Collaborating closely with the head of international security at HBL, Shameer's responsibilities included ensuring that HBL centers worldwide adhered to proper cyber hygiene measures. His exposure allowed him to explore the many facets of Information Security at HBL, from implementing security measures to understanding communication dynamics within the workplace.
Shameer's internship experience perfectly aligned with his major. As technology becomes increasingly integrated into our lives, the importance of cybersecurity cannot be overstated. Shameer's realization that devices must not only be built but also protected showcases how interdisciplinary learning at Habib University bridges the gap between theory and real-world application.
Zoya Suleman: Merging Data Manipulation with Electrical Engineering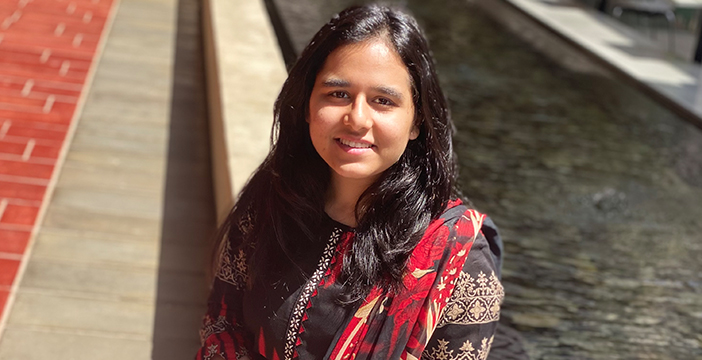 Zoya Suleman, another student from the Class of 2025 majoring in Electrical Engineering, embarked on a journey of data exploration and analysis during her internship with Systems Limited. Engaged in tasks centered around data scraping, analysis, and representation, Zoya and her team used tools like Python, Tableau, and MS Excel to extract, and present data effectively. The remote nature of the project also taught her the importance of communication and collaboration.
Zoya's internship showcased the value of interdisciplinary skills. As an Electrical Engineering student, her exposure to data analysis techniques equips her for future research and projects. In a world increasingly reliant on data-driven decisions, Zoya's skills underscore the power of merging diverse fields.
Muhammad Khubaib: Navigating Banking with Computer Science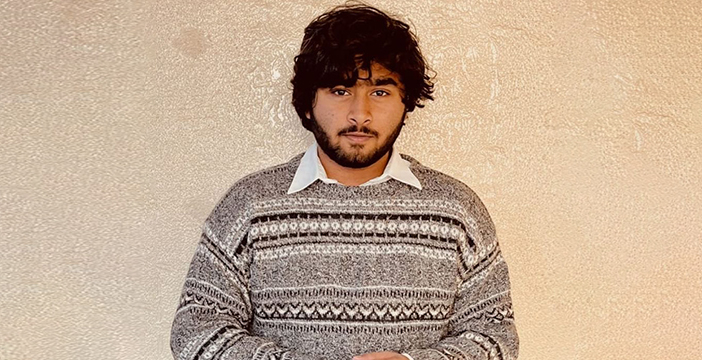 Muhammad Khubaib, a student from the Class of 2025 majoring in Computer Science, delved into the world of banking during his internship with UBL. Engaged in projects involving artificial intelligence and product management, Muhammad explored how AI revolutionizes the banking sector and gained insights into product ownership. His exposure to digital advancements showcased the importance of staying up-to-date with technology.
Muhammad's internship experience perfectly aligned with his major. In a world marked by digital transformation, his exposure to AI's role in banking reaffirmed the relevance of his Computer Science skills and underscored the interdisciplinary nature of technology in modern industries.
Iqra Azfar and Lyeba Abid: Pioneering Computer Engineering Innovations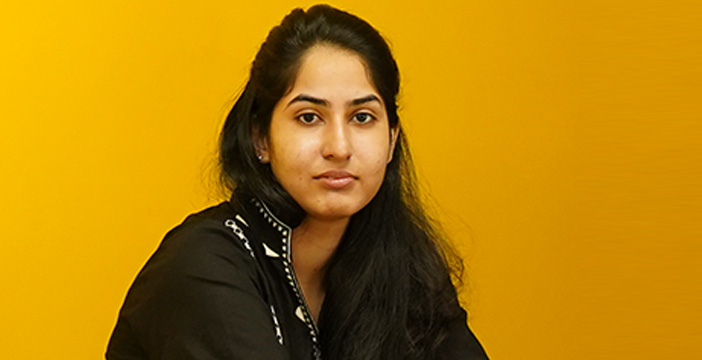 Iqra Azfar and Lyeba Abid, students from the Class of 2025 majoring in Computer Science and Computer Engineering respectively, took their talents to the realm of software development during their internships. Iqra's journey at Systems Limited focused on data scraping and analytics, unraveling insights through data manipulation. Lyeba, on the other hand, contributed to the development of an Applicant Tracking System (ATS) front-end interface, enhancing the efficiency of the recruitment process.
Both internships illustrated the synergy between theoretical knowledge and practical application. Whether it's delving into data analytics or crafting user-friendly interfaces, the internships showcased the real-world relevance of computer science and engineering skills.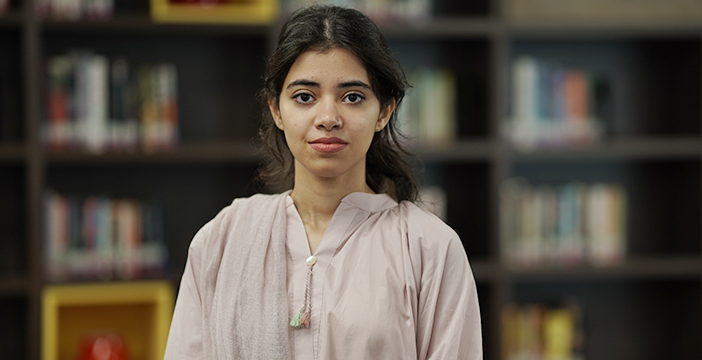 Conclusion: Interdisciplinary Excellence in Action
Habib University's commitment to interdisciplinary learning shines through the diverse experiences of its students in the Summer Industry Projects 2023. From cybersecurity and data analysis to brand strategies and technological innovations, the students' journeys highlight the power of merging knowledge from multiple domains.
The Career Curation Program's ability to connect students with industry professionals' underscores Habib University's dedication to preparing graduates for success in a rapidly changing job landscape.
As these students venture into their professional careers, they carry with them the transformative impact of interdisciplinary learning, acquired through the variety of programs offered at Habib University, positioning them as leaders equipped to tackle complex challenges with holistic solutions.