As a senior at Habib University, I have come to realize that the past three years of my journey have transformed me as an individual, making me more open-minded, knowledgeable and empathetic. The courses and faculty members have pushed me to think critically about issues concerning social justice and inequality, but one part of the curriculum that I owe most of my critical thinking skills and open-mindedness to is the Liberal Core.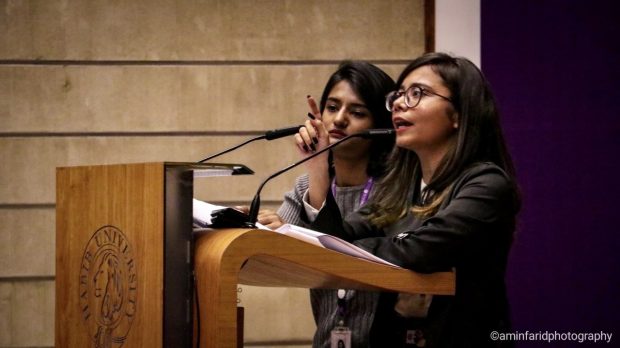 However, the sole reason that I was able to make it to Habib University was the HU TOPS scholarship, or else I would most probably not be studying at this institution and I have always valued the trust that this institution showed in me. As a student who gets to experience the dynamic curriculum at Habib University on a full scholarship, I always feel the responsibility to unlearn, relearn and absorb knowledge provided by professors to the best of my abilities.
This scholarship has indeed made me feel that I had to take ownership of my journey and myself, and I am proud of the person that Habib University has helped me become. I remember that my interview was conducted by two individuals, including Dr. Muhammad Haris, who asked me what I thought about religion as a concept and what modernity meant. At this point, I realized that Habib University would give me exposure to more concepts than I ever imagined.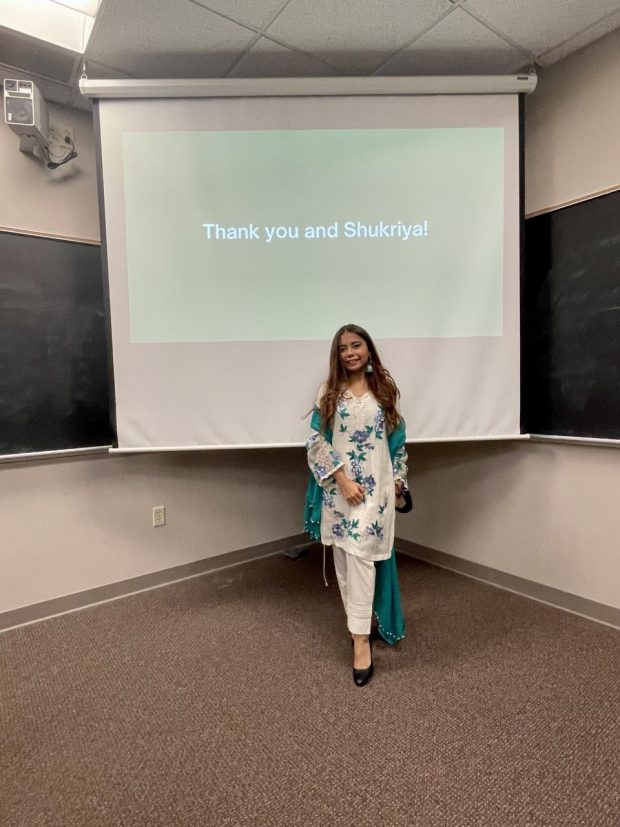 Additionally, my scholarship and experience at Habib has also landed me in the United States of America through the competitive cultural exchange program, UGRAD-Pakistan. This scholarship program selects students from across Pakistan to study for one semester at a university in the USA. I was placed at Otterbein University, Ohio, where I am studying Women, Gender and Sexuality Studies. Even after coming here, it feels as if I have been placed at a familiar institution in a foreign country because Habib University provides similar facilities to its students. I did not feel lost at a new institution because I was aware of navigating through courses, writing emails, using shared platforms, and the assignment formats. My academic journey at Habib University has made it possible for me to be writing this blog from Ohio and I am grateful for both the HU TOPS scholarship and my professors who have helped me become articulate and taught me a wide variety of concepts from multiple disciplines.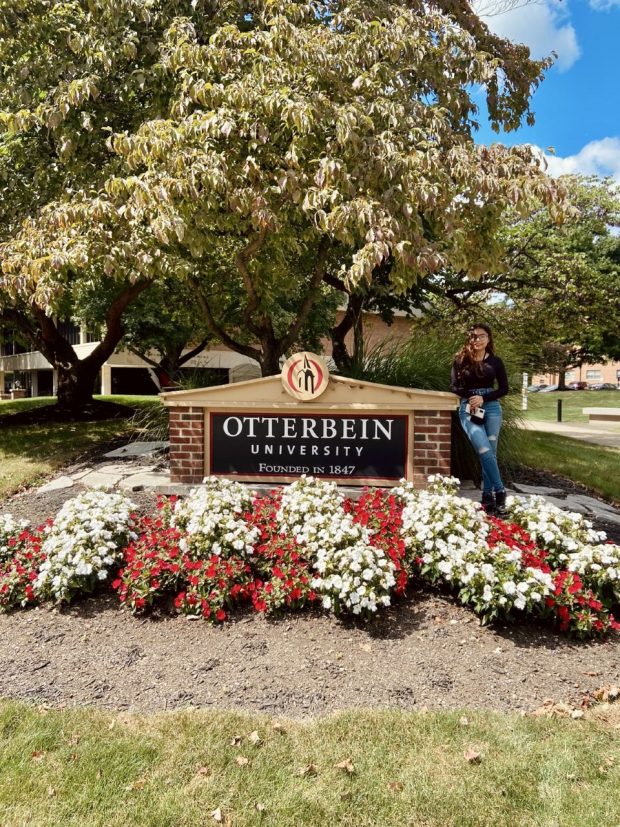 As part of the community service requirement under the UGRAD-Pakistan program, I am working as a peer counselor for the international student body at Otterbein University. This is also thanks to my experience as a Wellness Peer at the Health and Wellness Center at Habib, where during my junior year. Additionally, I was allowed to receive further training at Otterbein University to become a peer counselor at the Women, Gender and Sexuality Resource Center.
I am indebted to Habib University, which has helped me academically and beyond.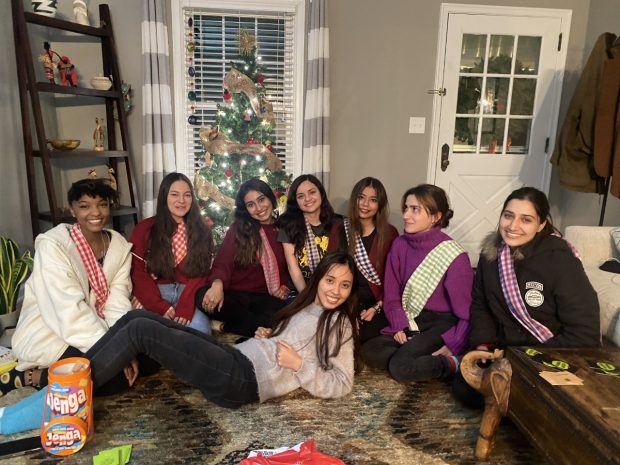 By Isbah Nizar Premjee
BSc. in Social Development and Policy
Class of 2022