I remember the day I was trying to decide upon where I should be interning during the summer. I knew that I wished to see 'development' work in action, and to do that, I needed to pursue an internship in rural areas.
This led me to the Participatory Village Development Program (PVDP) Sindh, in Mirpur Khas, which was the best decision I made. To add to my streak of luck, I was given the opportunity to choose an assignment out of a number of projects that PVDP was carrying out. I ended up selecting the Naukot Disaster Risk Reduction (DRR) Project.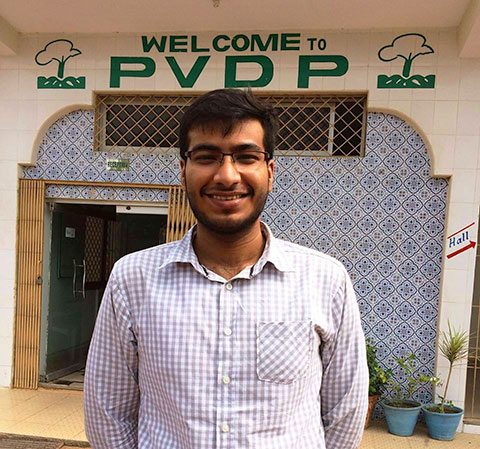 As a Social Development & Policy (SDP) major at Habib University, development discourses have been inculcated into us since the start. We have learnt how discourses tend to function; the way an idea will remain an idea, rather than be realized, and even when put into action, somehow end up failing partially or even completely. Never had I imagined that I would see those things in action.
The project I was working on was at its completion stage after being in process for three years in the Union Council of Roshanabad, Taluka Jhudo, and District Mirpur Khas. I personally witnessed and experienced the problems faced by the project team, with issues arising in ownership, maintenance and integrity. Thus the concept of 'Social Mobilization' of people turns into a concept where it becomes necessary that the development workers, to get their job done, need the natives to understand the reasons behind the work being done, which is almost always impossible.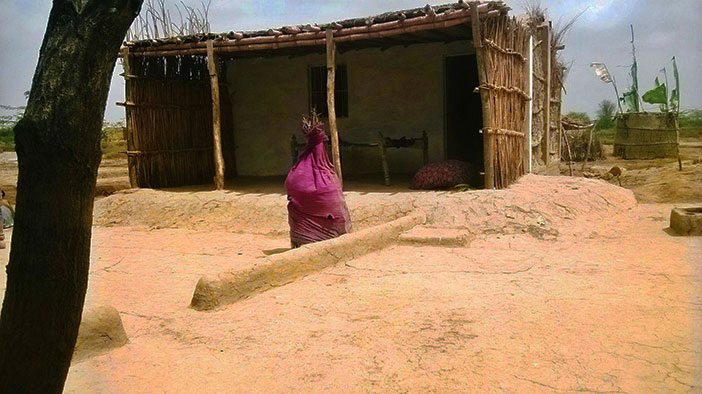 Administration and Finance manager at Naukot DRR, Mr. Khalid Pervaiz, summarized the act of social mobilization perfectly: "To mobilize people in these communities we must first become mobilized ourselves and do our utmost to accommodate their culture and traditions…then alter them slightly so that they can survive along with the modern society."
After having this conversation with him, it became clear to me that we cannot expect the culture in rural areas to remain as it was 20 years ago because as modern technology is introduced, they changed their ways of life along with it, and will continue to change as long as innovative technology is used.
This is just one example of the considerable number of things that I have learnt on this internship. In addition, I was also blessed with the opportunity to interact with people from different NGOs who were working on various development projects such as food security, water management, and so on. The level of exposure that I have obtained during summer has been unmatched to anything that I have learnt previously.
This blog was written by Saad Sohail Khan, Sophomore at HU's School of Arts, Humanities & Social Sciences (AHSS), majoring in Social Development & Policy (SDP), Class of 2019. He spent his summer interning at the Participatory Village Development Program (PVDP), based in Mirpur Khas, Sindh.
To read more Blogs by our HU Lions, click here.