Dr. Asim Shah, a prominent supporter of Habib University within the Pakistani community in Houston, Texas, visited the university campus on July 12, 2019. He also served as Chairman of the Host Committee for the HU Foundation fundraising gala in Houston in March this year.
A psychiatrist by profession and the recipient of multiple awards for clinical care and teaching, Dr. Asim is the Executive Vice Chair and Professor, Baylor College of Medicine and is also affiliated with Harris Health Ben Taub General, Quentin Mease and LBJ Hospitals in the United States.
Dr. Asim was welcomed by President Wasif Rizvi and given a guided tour of the campus. He visited facilities such as classrooms, lecture halls, the HU library, and sports and recreation. President Wasif Rizvi briefed him about the courses taught at Habib, and how the university is focused on critical thinking and the need for students to learn this important discipline.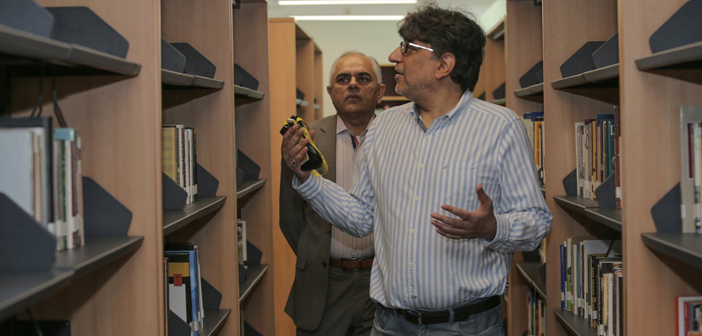 Greatly impressed by the architecture of the campus and its student-friendly environment, Dr. Asim said that, "Before coming here, I knew that it was going to be amazing, but this was even beyond amazing. The way the university is set up, so friendly, so hi-tech, that I can compare this institute easily with MIT and Harvard. It is really at par with that."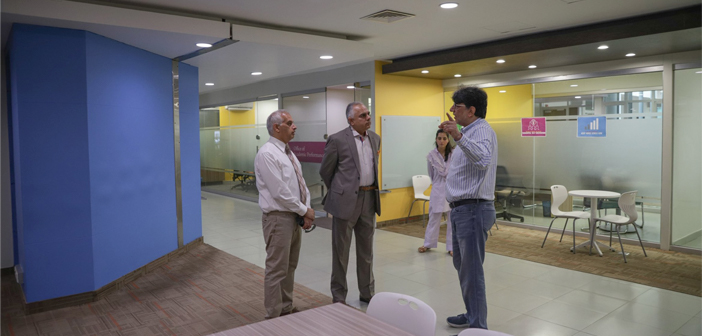 Dr. Asim said that in Pakistan a Liberal Arts education was vital, because a transdisciplinary approach to acquiring knowledge gives a person a sense of direction in terms of critical thinking. He commended HU for its cognitive approach to education, allowing students to study their core subjects and providing them a platform to excel in other areas such as music, poetry and filmmaking.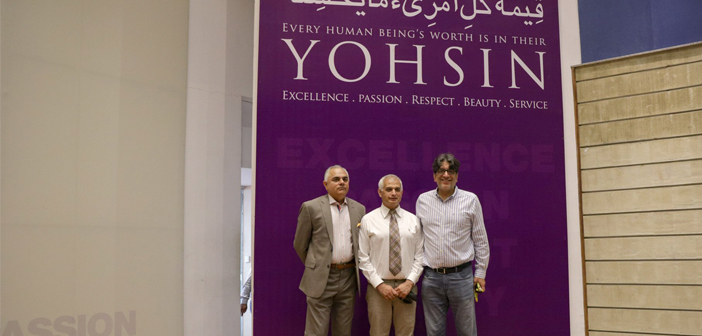 As an engaged member of the Pakistani community in Houston, Dr. Asim spoke of why the diaspora should support Habib and its cause of transforming higher education in Pakistan. "Primary education is important, but you have to have higher education of quality, which is what Habib is. We want people from the United States to come here and study, because this university is even better than some US institutions which is why we are so supportive," he said.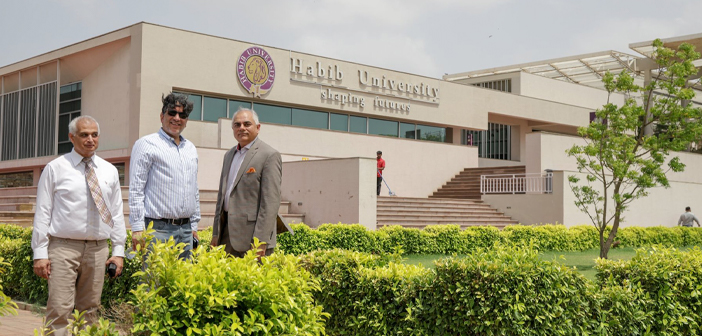 Dr. Asim also encouraged other members of the diaspora in Houston to visit Habib, and said that once they arrive at the university, they will immediately become 'ambassadors' for the institute and its cause.