Hailing from one of the remotest regions of Pakistan, Skardu, navigating my time here in Karachi and Habib University has not been easy – but definitely worth it.
I've had to face a lot of challenges including communication gap, financial hurdles, thinking about how to support my family, and living away from my parents. It is no surprise that coming from such a place, I had limited options for which field of study to pursue. My parents, who didn't pursue education, wanted me to study engineering or medicine. However, I wanted to take a different route.
Habib University offered a fully-funded scholarship to me in the form of the coveted HUTOPS scholarship
When I travelled to Karachi for the first time, I looked beyond what I already knew. I spoke to people from diverse backgrounds about different fields and eventually came across Habib University that was offering an enriched liberal arts education. I applied and was accepted on a fully-funded scholarship in their flagship HUTOPS (Habib University Talent, Outreach Promotion and Support) program. This way, I was relieved of any financial burden in my studies.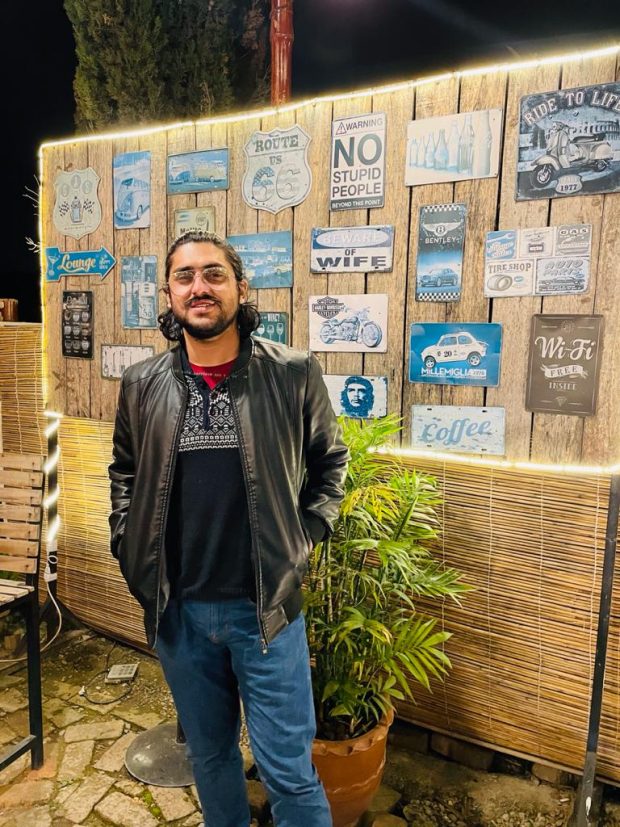 Habib University and its outstanding educational experience helped me overcome my fears
My journey at Habib University has been a surreal experience. The diversity in the form of the student body, faculty and staff learning and unlearning opportunities, and curriculum are exceptional. At the very beginning, I had a hard time competing with other students in the city, especially those from private-school backgrounds. But I did not lose hope, I did not give up in getting the most out of my education here.
There is an entire support system in the form of the faculty, the Office of Academic Performance and the student body, who helped me make my transition here easier. I didn't face any sort of discrimination for being different. The student body is so diverse that getting along with people from different socioeconomic backgrounds felt enlightening.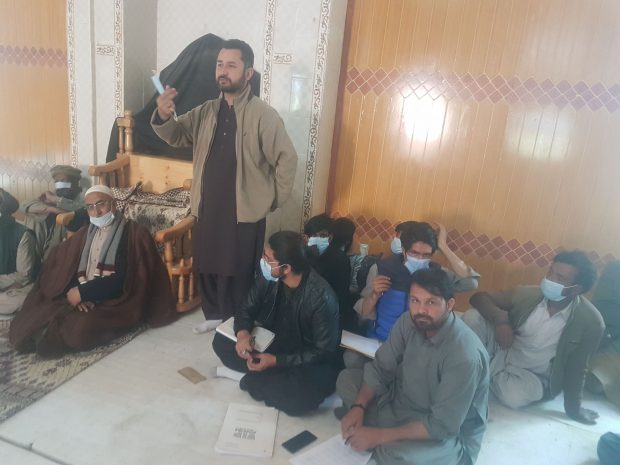 Habib University is welcoming towards students hailing from every corner of Pakistan
My advice to all those students coming from my humble abode: never stop learning; never stop asking questions. Don't be afraid to approach your professors with regards to your thoughts and queries. It is these professors at Habib University that have enriched my experience and aided my growth. The academic and social experience here is one of a kind so make every moment count.
Habib University is a place that broadens your mind, opens your heart and liberates your soul.
This blog is written by Sheheryar Aslam, Social Development and Policy from the Class of 2022.