Habib University's "Beauty of Generosity" fundraising gala held at the Capitol Banquet Centre in Mississauga, Canada on March 18, 2023, was a remarkable success, attracting supporters and donors from around the world. The event aimed to promote the Islamic principle of Zakat and support Habib University's mission of providing quality higher education to underprivileged students in Pakistan.
The campaign began in Pakistan and has since gone global, raising awareness about the importance of philanthropy in Islam and encouraging individuals to donate to higher education. The evening started with a recitation of the Holy Quran, emphasizing the virtues of generosity and Zakat, and reminding attendees of the importance of giving back to society.
Tatheer Hamdani, President's Chief of Staff & Senior Director of Global Engagement, welcomed the audience and introduced the theme of the evening, "Beauty of Generosity," to set the stage for a night of compassion and giving. Mr. Muslim Hassan, Chair of Habib University Foundation Canada, highlighted the significance of creating access to higher education in Pakistan and the financial constraints that students face in pursuing their dreams.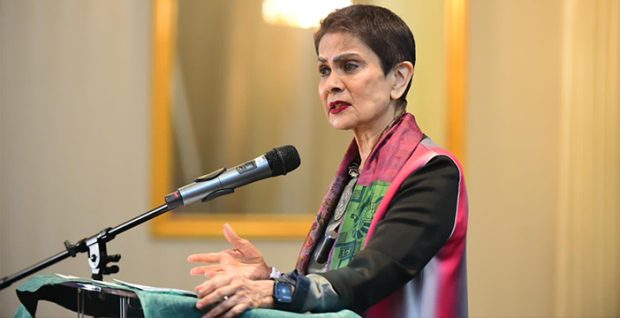 The keynote speaker, Dr. Azra Raza, talked about the beauty of generosity and how giving can positively impact societies and communities. She emphasized the importance of education and how it can transform lives, not just of individuals but also of entire communities. Dr. Raza also spoke about the challenges faced by young Pakistani students who often cannot afford the opportunity to pursue a university degree and how Habib University is making a difference by providing education to deserving students.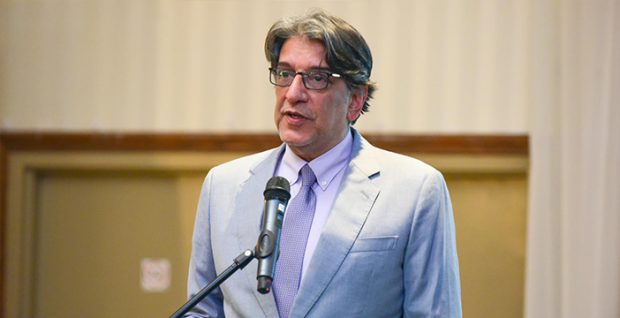 Habib University's President, Wasif Rizvi, also spoke about the importance of giving in higher education and how it can solve the problem of access to higher education. He addressed the problems of intellectual poverty, access, and opportunity in higher education in Pakistan and how Habib University is solving them. Habib University has granted 100% scholarships to 360 students through HU TOPS since its inception in 2014, and currently, 85% of the student body is on some sort of scholarship and financial aid.
In her vote of thanks, Ms. Marzia Hassan expressed her gratitude to all the attendees, donors, and supporters who contributed to making the "Beauty of Generosity" fundraising gala a resounding success. The event received an overwhelming response from the community, with guests contributing generously throughout the evening. The event raised significant funds for the cause, which will go towards providing quality education to underprivileged students in Pakistan. Habib University believes that education is the key to breaking the cycle of poverty and creating a brighter future for all. By providing quality education to deserving students, the institution is transforming individual lives, empowering communities, and contributing to the betterment of society.