Habib University places special emphasis on student success during the students' 4-year journey and beyond. Mukesh Kumar and Syed Zain Rahat Hussain, graduates of Electrical Engineering, Class of 2019 and Class of 2020, respectively and, Nida Zehra Hadi, our Social Development and Policy alumna, class of 2019 are three of a growing number of graduates making their mark; all three having been granted admission to graduate programs in the Ivy League.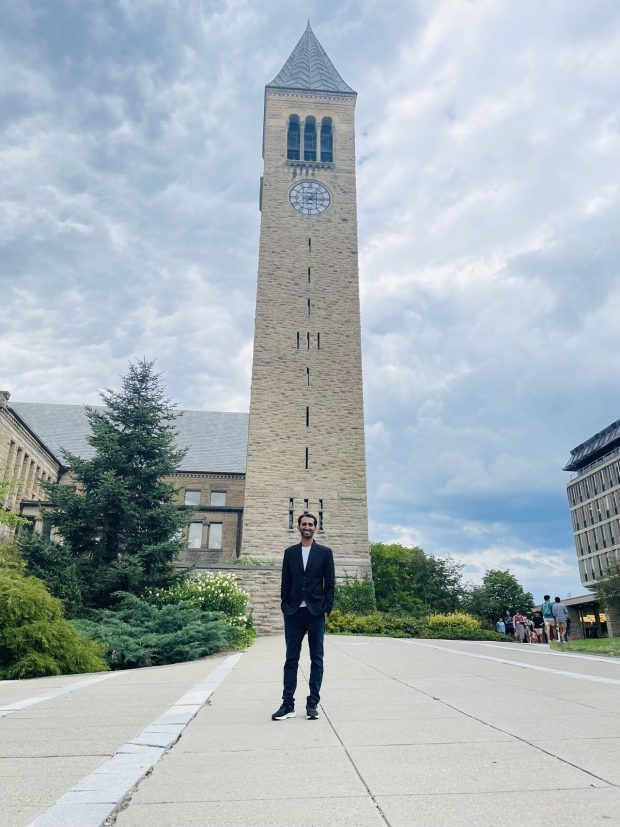 Mukesh Kumar's journey from a small village of Tharparkar, Pakistan to Cornell University, is a story of inspiration. After completing his secondary education at a government college, Mukesh was intent on completing his higher education at a reputable university. He got this chance at Habib University, which provided him with the support to complete his BS in Electrical Engineering with a minor in Computer Science. While at Habib, Mukesh was inspired by the University's Yohsin values, which encourage students to seek thoughtful cultivation by embodying the values of excellence, service, respect, passion and appreciation of beauty. Graduation offered the opportunity for a new beginning, which has materialized in the form of his acceptance to the Cornell Engineering Management program for his Master of Engineering (M.Eng.).
Another Electrical Engineering alumnus, Syed Zain Rahat Hussain from the Class of 2020, has recently received the Fulbright Scholarship to pursue his Masters of Science degree in Electrical Engineering at Columbia University, with a specialization in Smart Electricity. He has been designated a Nikola Tesla Electrical Engineering scholar for his superior undergraduate academic record.
During his undergraduate journey at Habib, his final year thesis "Load Analysis and Management System" was also published as a research paper, "IoT Enabled Real-time Energy Monitoring and Control System" in the 9th International Conference of Smart Grid 2021, and as a journal paper, "Remote Real-time Power Analysis and Management System" in the International Journal of Smart Grid 2021.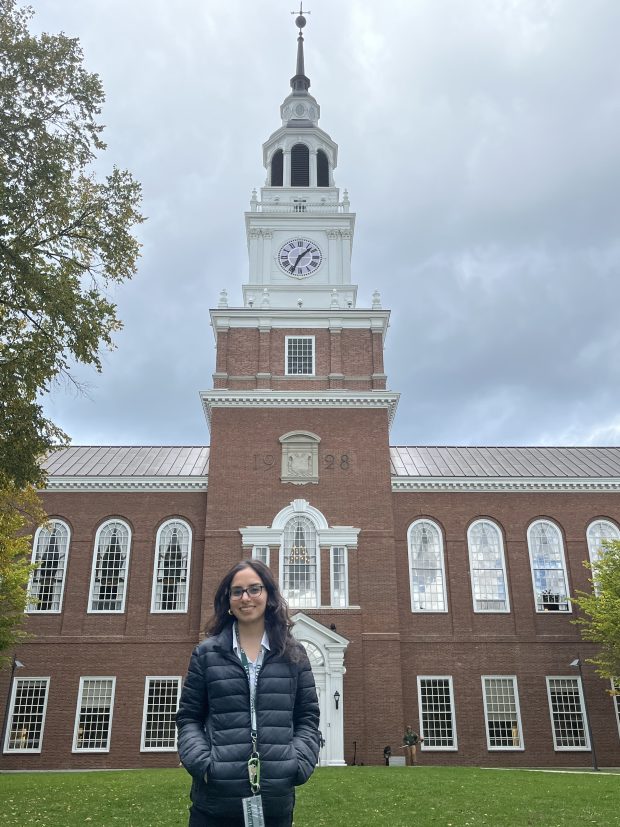 Another outstanding graduate, Nida Zehra Hadi, a Social Development and Policy graduate, has been admitted to the prestigious Dartmouth College, for Master of Arts in Liberal Studies with a concentration in Cultural Studies. Sharing her view on Habib University's Liberal Core, she said, "I fell in love with the Habib Liberal Core and my master's program is a testament to that infatuation. Habib is a place for the curious and passionate; you're bound to find your calling here!" Nida is studying at Dartmouth on a 60% scholarship and she has also joined as a Writing TA at Dartmouth's Institute for Writing and Rhetoric.
Habib University congratulates and wishes all the very best to all three of our alumni. We hope that their success acts as a catalyst for other students to fulfill their dream of studying at some of the best global universities!