A ten-year-old girl wowed the organizers by solving the most difficult challenge of the event
KARACHI, December 14, 2015: Brain.Hack(), Habib University's computer science society, organized and hosted the second 'Hour of Code' at the university campus on December 12. The event was part of a global movement aimed at promoting computer science awareness and increasing interest in computer programming. A team of 20 dedicated volunteers led by Brain.Hack() Co-chairs Anusha Zaidi and Amin Shiraz helped make the society's first large-scale event possible.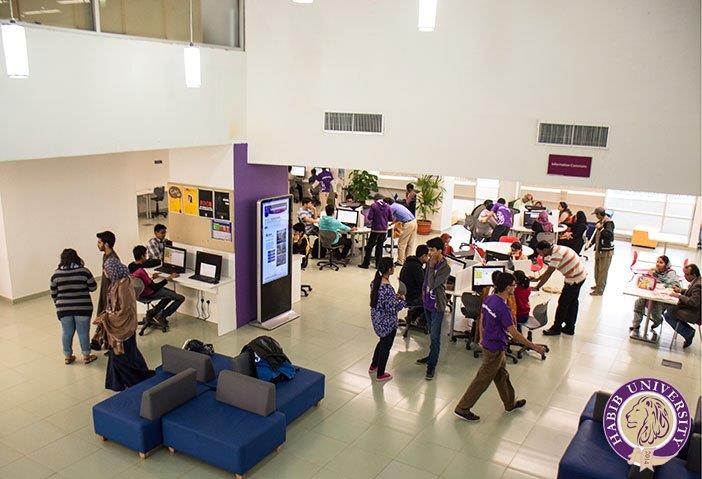 "We wanted to remove the misconception that programming is just for computer science majors – everyone and anyone can do it," explained Anusha Zaidi when asked for the motivation to hold the event at Habib University.
Over 60 participants – ages ranging from eight to 48 – engaged in the Hour of Code, taking part in various activities involving the solving of problems by putting together a set of instructions for computers to follow. Several parent-child teams participated, along with university students.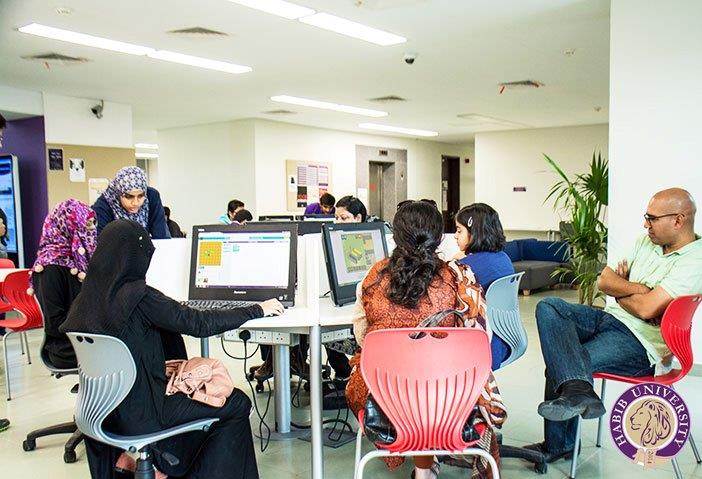 A session was held prior to the main even to create hype among the participants and provide basic information about the challenge. Those who brought their own computers were taken to the Amphitheatre, while others were ushered to the Library Information Commons where computers had been arranged for the event by the Brain.Hack() team.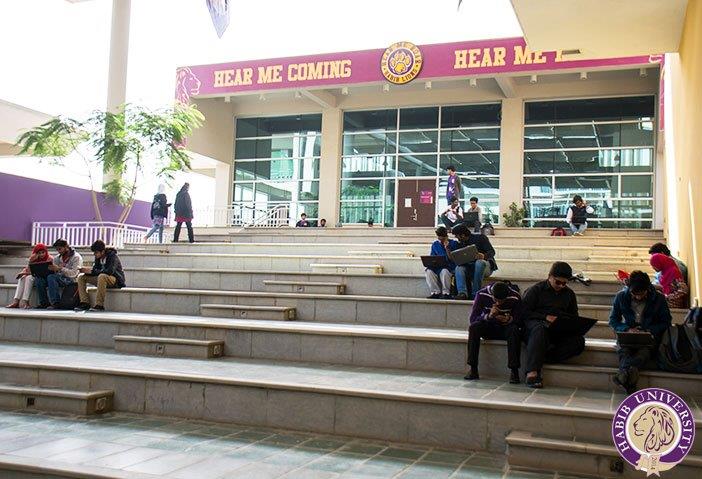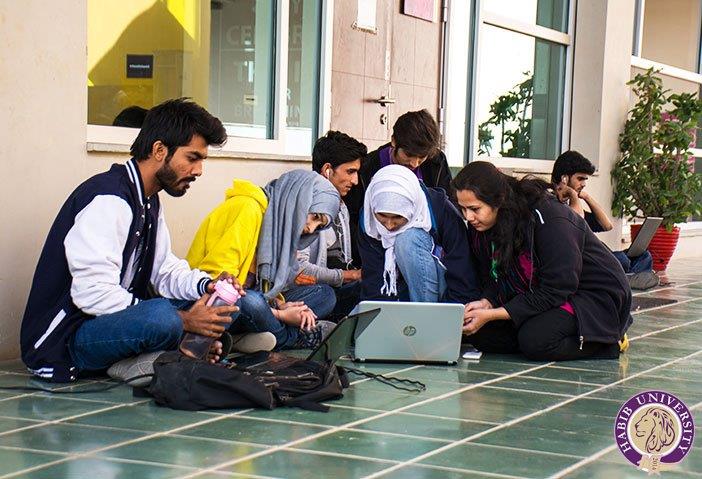 A large number of participants ended up coding for more than hour. One passionate 10-year-old girl, who had also attended the Hour of Code at Habib in December 2014, was the only one to complete 'Lightbot' – the most difficult challenge in the event.
Certificates were later distributed among those who completed the Hour of Code to acknowledge their participation in a global event.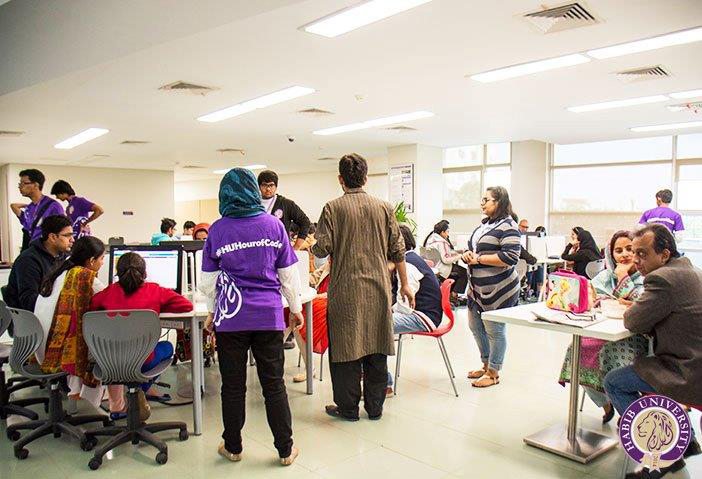 Internationally, the Hour of Code has reached more than 100 million students in 180+ countries, defying all age and gender barriers, with activities aimed at ages four to 104.
Brain.Hack() aims to promote activities related to computer science in order to highlight and celebrate its bond with human life. It serves the Habib University community by equipping them with valuable skills and inspires them by showcasing the far-reaching applications of computer science through field trips, competitions and tech talks.