wondering how to be a part of this?
there are several ways to get involved.
resources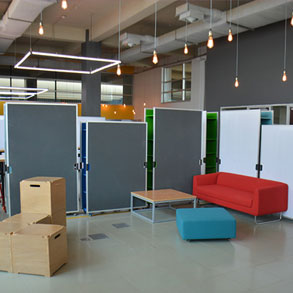 Spaces
The Social zone includes a lounge and a making area which provides quick access to soft prototyping tools.
explore
Materials
At the playground we have curated the right tools for you to start transforming those great ideas into reality!
explore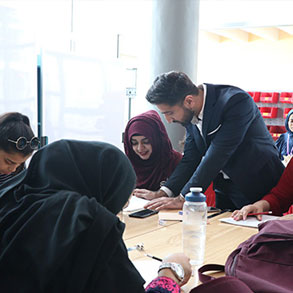 Expertise
Our faculty and team are trained in the methodology and provide their expertise to all our users.
explore
expertise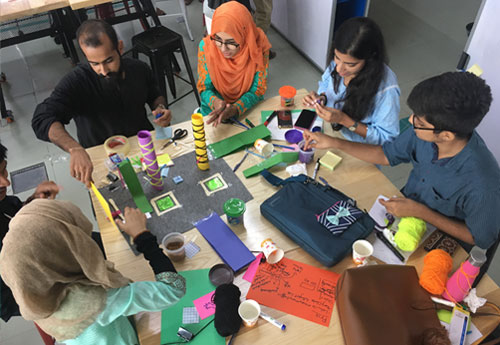 Design Thinking, or Human-Centred Design, is at the heart of Playground's vision and mission. From conception to execution, our experts can help design your activity (workshop, pop-up, or challenge) according to the HCD methodology. We also provide our expertise to conduct Design Thinking workshops at your institutions, conferences and spaces.