After the successful outreach of PyCon's first two events in 2017 and 2018 in Lahore, the organizers of the event teamed up to hold PyCon 2019 at Habib University on 12th October, in which hundreds of young professionals and aspiring data scientists participated.
Dedicated to 'Python' the world's fastest growing computer language, PyCon 2019 is an initiative made by passionate developers to bring the global event to Pakistan and to provide a platform for young Pakistani coders to build a community.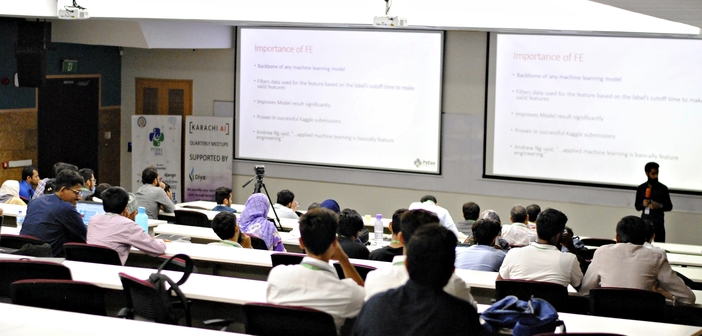 The event took place at multiple venues on campus, including the H.M Habib Auditorium, Tariq Rafi Lecture Theater, and a number of laboratories. Not only did the attendees enjoy learning new things by accomplished individuals, they also had a great experience within the Habib University campus. The big tech giants that collaborated for the gathering were Google Developers, JetBrains, Python, Symantec and Karachi.AI.
The crux of the event was to provide attendees with an insight on the profound usability of Python in Data Sciences, Artificial Intelligence, Cloud Computing, Web Development and various other fields, due to its flexibility and readability. Alongside the talks, there were hands-on workshops on improving pythonic coding, machine learning, Kaggle and much more.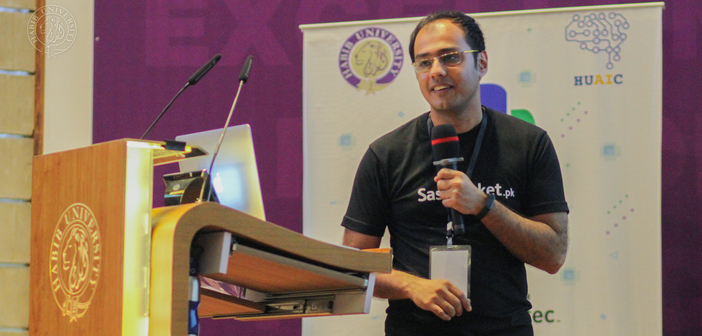 Two of the event's organizers, Mashood Rastgar from SastaTicket and Dr. Waqar Saleem, an assistant professor at Habib University, were also among the most awaited speakers. Mr. Rastgar gave a talk on 'Instant deploys for Django apps using Google Cloud Run,' while Dr. Waqar spoke about 'F-strings and Assignment Expression.'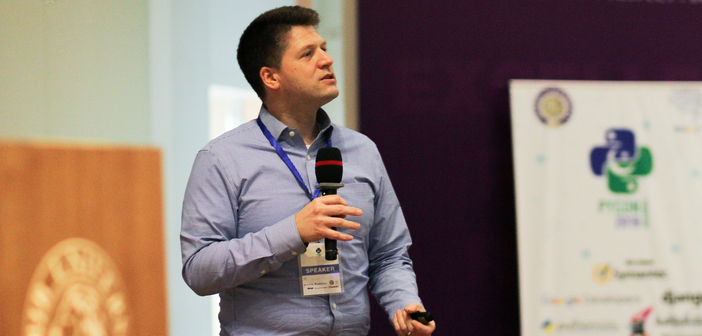 Other notable speakers included Van Lindberg, director of the Python Software Foundation, who spoke on the riveting topic of Open Source and Free Software, and Shoaib Zafar, a Software Engineer lead at Venture Dive, who talked about Data Processing with Apache Beam.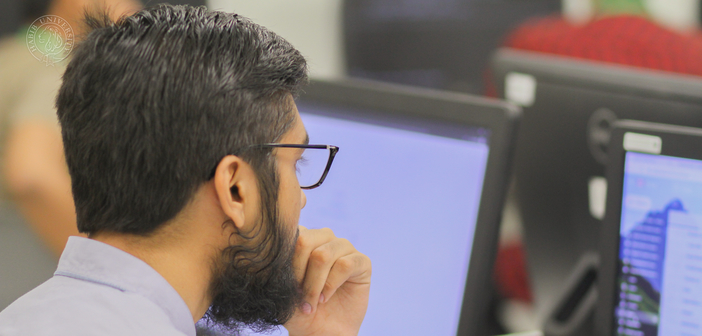 There were two core modules at PyCon 2019; Artificial Intelligence Track (AI Track) and the Python Track. The Python Track presented speakers and professionals who were trying to use the computer language to make life easier, while the AI Track featured sessions regarding the use of Python and its libraries in the field of Artificial Intelligence.
Another speaker, Ali Asad, spoke about 'Operable Python Projects' and gave a very interesting analogy that, "Since Python is named after a bunch of comedians who carried around a bird in a cage, a virtual environment in Python is like that cage. It allows you to create a container in your system to install all libraries without having to depend on your system's compatibility."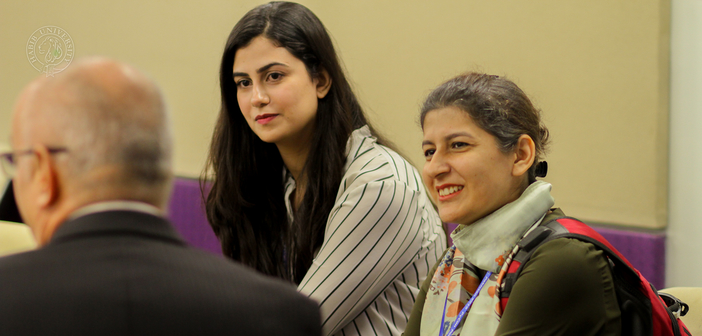 The event also had a talk and workshop on Concurrency and Parallel Computing by Amber Nadeem and Muhammad Junaid respectively, and a unique initiative– the Community Lounge, where attendees engaged in a live discussion with professionals and asked questions.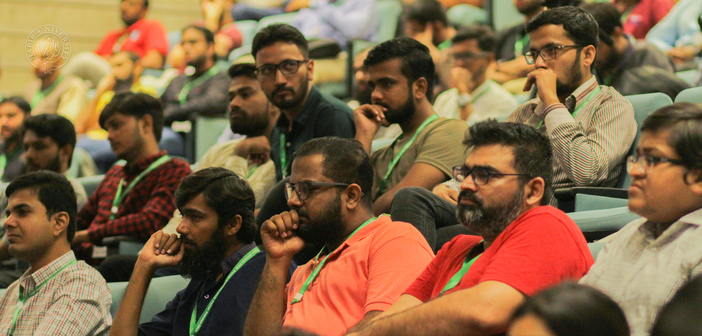 PyCon 2019 was a rare opportunity that allowed tech-enthusiasts and laypersons to get familiar with both AI and Python in an academic environment, while also being absorbed by Habib University's Yohsin values of nurturing passion and serving communities.