Donut Worry, Be Happy!
We wanted to kick-start Spring 2017 as a sweet and delightful occasion for our HU Lions, and therefore we made sure it begins on a sweet note. Library & Information Commons (LICS) at Habib University greeted students by offering them a doughnut with a message. We assured them, "Donut worry, be happy!"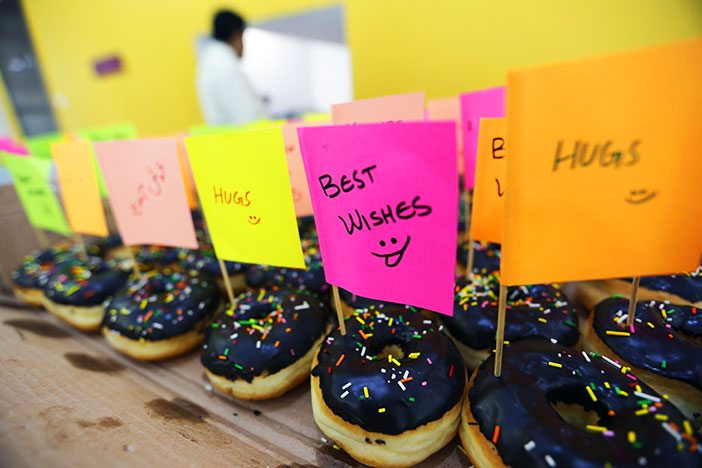 We Know What You Did Last Summer!
Next came the part where a quick introduction was to be made since it sets the right pace for a good start. Just in case you have been wondering where the HU community hails from, now you have the answer! Thank HU's Office of Career Services for they helped us introduce to you with our very first job!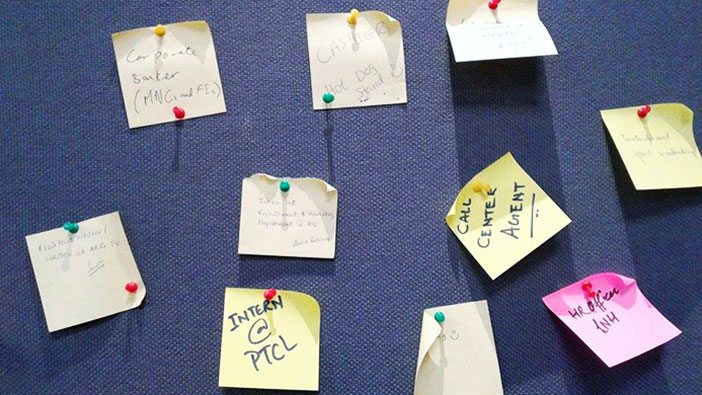 New Year, New Goals, New Memories!
Akin to the staff's diversified background, the students' goals for 2017 also reflected a variety of choices which are all set to make some new memories this year!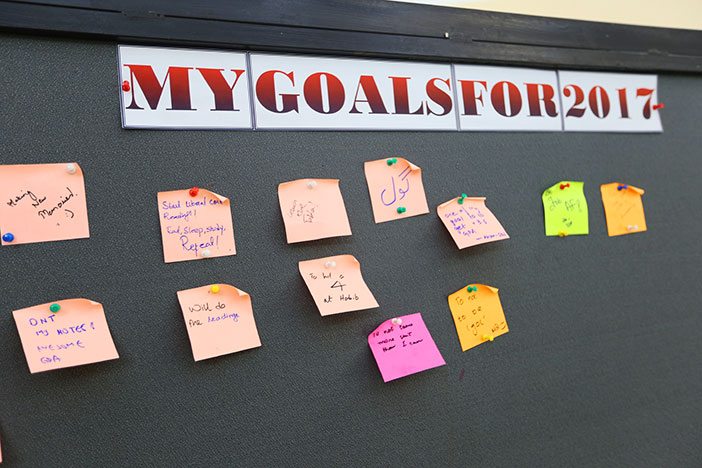 Shiny, Happy Lions!
And here's one way of doing it…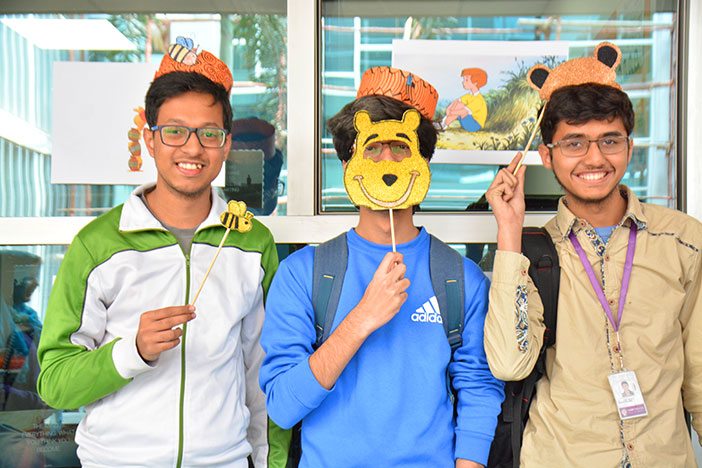 Embracing Diversity
Speaking of memories, and diversity brings us to the culturally diverse evening of Chitral heritage. Celebrating welcome in all of its wonderful forms, the event was a spectacular cultural treat for the returning students.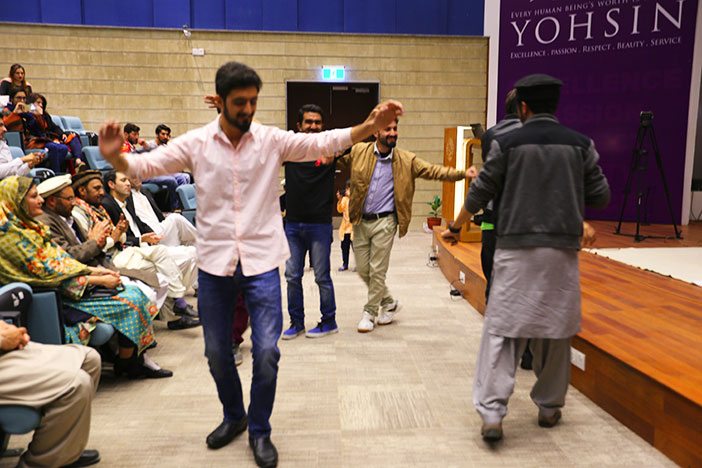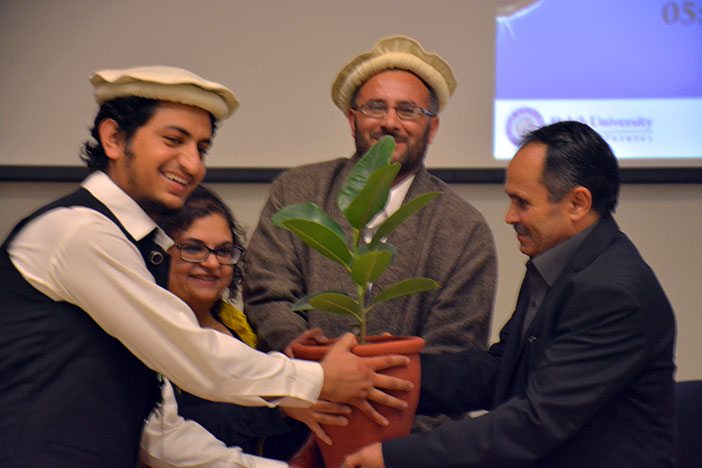 Encouraging Collaborative Relationships
But it has not been all just fun and games…a big part of the entire experience focused on conducting informative and interactive sessions and activities among the faculty, staff and students so that they can stay involved in the vibrant campus life along with excelling in academics.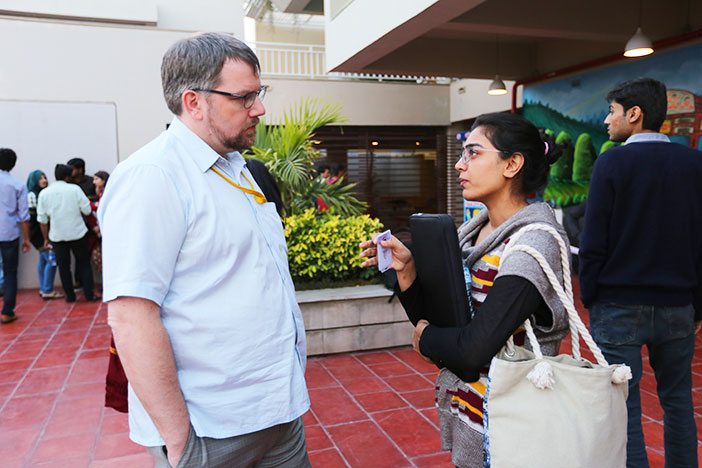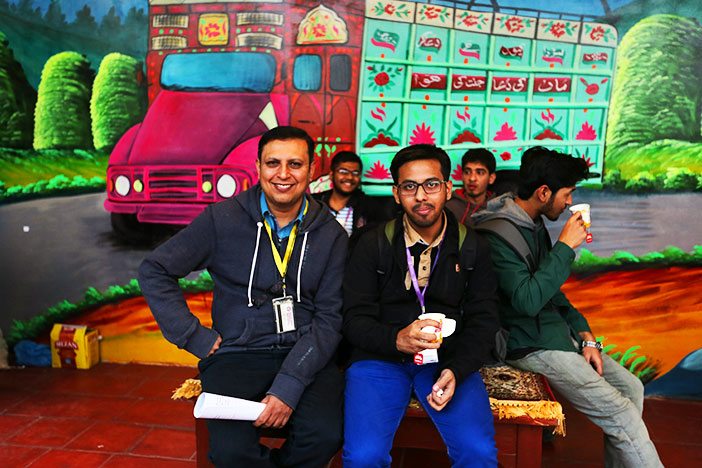 Hold Tight, It's A Plan!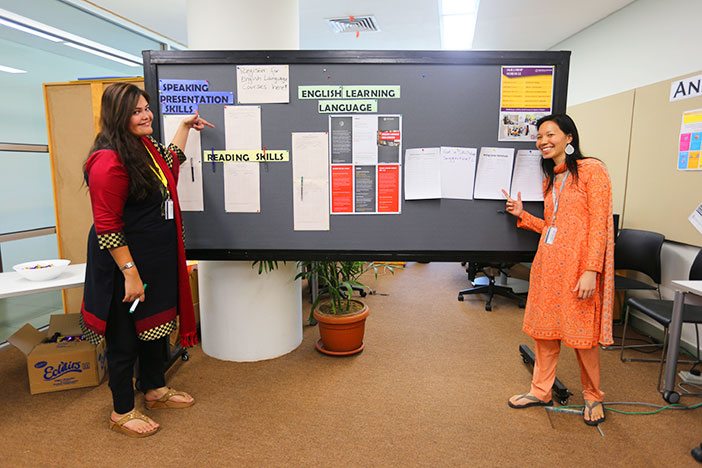 And the surprises do not end here. Gear up and roar, HU Lions, for there are many, many more to come!
Good Luck!