After making its debut last year in the MUN domain in Karachi, Habib University's Model United Nations returned earlier this year, from 11th to 14th October. The second edition of HUMUN was distinguished by the conference's motto, "cultivating ideas, engaging in discourse." Living up to its trademark of bringing an enriching academic experience to the city, this year's conference offered an array of distinct and innovative committees that testified to HUMUN II's motto.
The return of HUMUN was marked with a bustling campus that hosted more than 300 delegates from all over the country. Individual participants attended on their own, as well as part of delegations from various schools and colleges.
Moreover, the continued affiliation with the prestigious and experienced LUMUN ensured a maintained quality of this year's conference. The polished secretariat that arrived in Karachi from LUMS teamed up with skillful debaters from IBA alongside Habib University's own accomplished debaters to form an exceptional panel. The sustained collaboration with LUMS attests HUMUN's desire to provide individuals with an experience that simulates the actual United Nations' conference.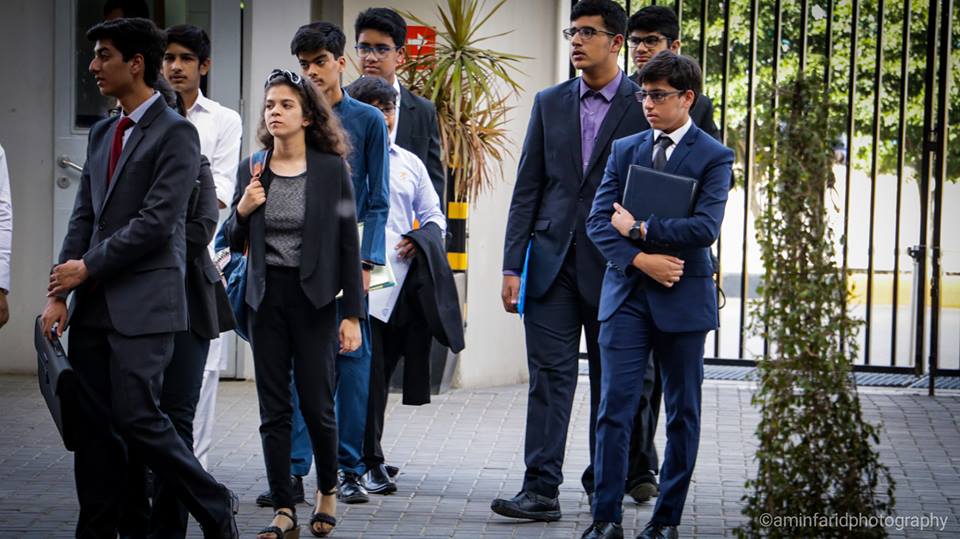 Furthermore, keeping in mind the academic integrity of the conference, HUMUN II hosted two of Pakistan's most esteemed and influential individuals: Farooq Sattar, one of the country's most prominent politicians and a former mayor of Karachi, alongside Sheema Kirmani, a remarkable social activist, theatre director and one of the most notable women in Pakistan. Through their real life experiences, struggles, and accomplishments, they provided the delegates with an authentic insight of the practicality of the world. They also gave the delegates a platform to form ideas and come up with solutions that could be applied to real life scenarios and dilemmas.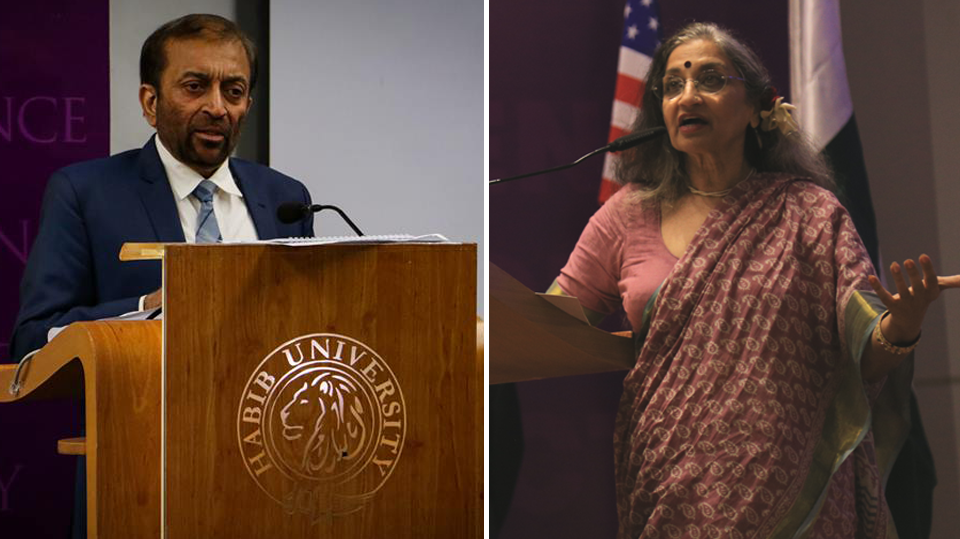 HUMUN II also carried out one of Karachi's most successful concerts by inviting "SomewhatSuper", a Lahore based duo which produces tracks by fusing EDM with local languages, and also collaborated with Abid Brohi, an EDM artist as well who was nominated for Lux Style Award for Singer of the year. Tamaasha, a band that made to the top 3 finalist bands in Pepsi Battle Of The Bands, opened the concert with their phenomenal performance that stirred the audience and left them asking for more. Through their amazing aura and music, both Tamasha and Somewhat Super provided that spark to the conference that would've been otherwise missing.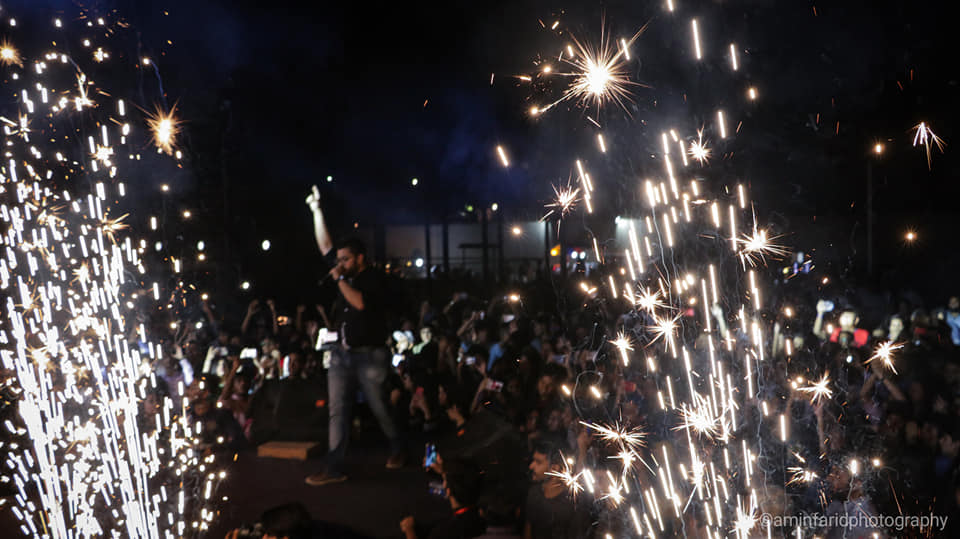 All in all, the four-day conference managed to live up to the expectations and the promises that were made prior to its commencement. With a talented and experienced panel of chairs, rigorously interacting and engaging debates, and two influential personalities invited as esteemed guests, HUMUN II gave the delegates an opportunity to experience the environment of a real life United Nations conference, all the while maintaining the academic integrity that it prides itself on. It also provided individuals with a glimpse of what is to be expected in the future as well, as with each year, the conference sets the bar higher.