Summer break is upon us and we're all lulling from a stressful academic year to make way for some pleasurable reading. As the pandemic continues, reading levels have plummeted. Kicking back and relaxing with an engrossing read is one of surefire ways to de-stress. So are you excited to see what books they recommend?
We asked Habib's faculty what books they recommend for students to bury their nose in during this summer.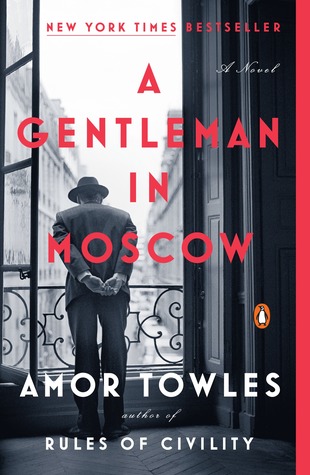 If you're searching for an immersive historical fiction, Dr. Jessica Werneke recommends A Gentleman in Moscow, a story about a man named Count Alexander Rostov who is sentenced to house arrest in an attic of a grand hotel. He embarks on a journey of emotional discovery as Russia's riotous history flares outside.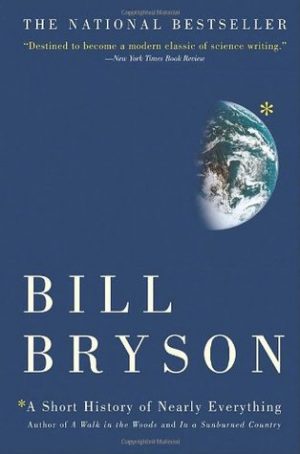 How often do we find ourselves questioning how everything came to be from utter nothingness? Scientists, mathematicians, archaeologists and the like have tried to come up with endless theories to explore the realm of the universe and how it began. For all those curious minds, Dr. Anzar Khaliq recommends reading A Short History of Nearly Everything that follows Bill Bryson in his quest to seek answers from the world's most powerful minds for the world's most pressing questions.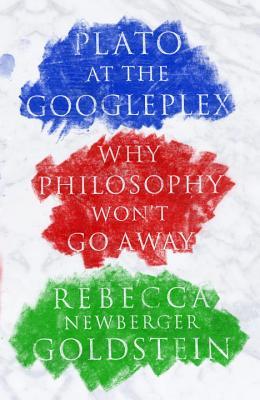 Imagine Plato walking into the modern world and eyeing the issues plaguing us today? How would he answer these troubling questions? Dr. Muhammad Haris recommends all the philosophy buffs at Habib to read Plato at the Googleplex: Why Philosophy Won't Go Away to get a flavor of Plato's take on the 21st century. Goldstein questions the role of the philosopher, the relevance of philosophy in the current age, and its ultimate fate.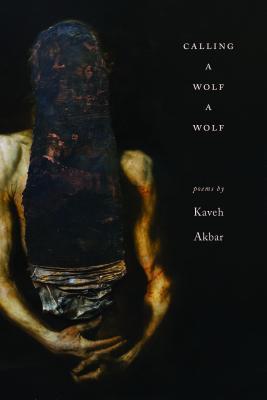 For those relishing poetry, Zain Saeed recommends Kaveh Akbar's Calling a Wolf a Wolf that deals with the themes of control, craving, selfhood, and the battle between alcoholism and solemnness. American poet, Edwardo C. Corral writes, "Kaveh Akbar has crafted one of the best debuts in recent memory. In his hands, awe and redemption hinge into unforgettable and gorgeous poems."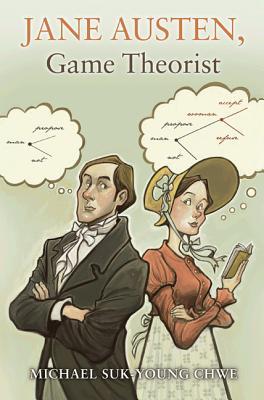 Ever thought the beloved Jane Austen employing ideas of game theory into her classic works of literature? Dr. Mohammad Moeini-Feizabadi recommends Jane Austen, Game Theorist by Michael Suk-Young Chwe – a fun insertion of the social sciences with the study of literature in this insightful book that shows the English novelist theorizing her choices in the context of game theory through various folktales and literature.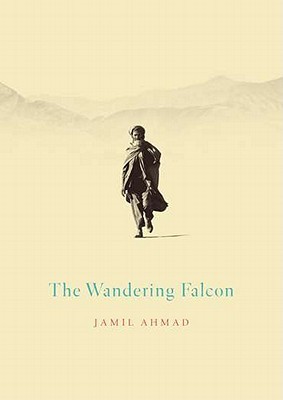 For those craving Pakistani fiction, Haya Fatima Iqbal recommends reading The Wandering Falcon by Jamil Ahmad that tells a compassionate tale of hardship, love and survival of a character named Tor Baz. He travels through the FATA region to the homes of the tribal people who are entrapped in the chasms of an extremist culture.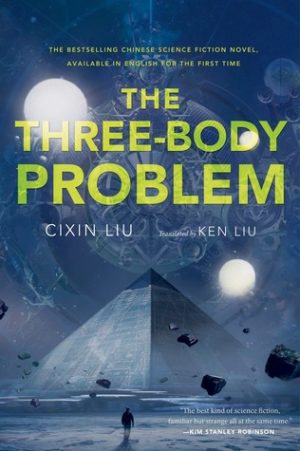 Dr. Waqar Saleem is ecstatic about a sci-fi book called, The Three-Body Problem by Liu Cixin which Mr. Saleem claims "any reader who makes it to the end of will be salivating for more." It is the first part of a sci-fi trilogy which it grounds its speculations in actual science. He notes, "the book's mix of science and social concerns pushes things forward and resonates quite well with Habib's vision. It drives home the point that despite advances in science and technology it is people, their choices, their frailties, and their quirks that determine things."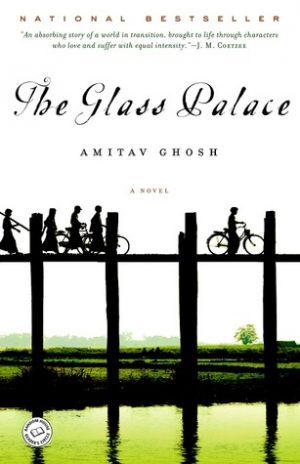 Manahil Huda recommends reading The Glass Palace by Indian litterateur Amitav Ghosh that traces generations of a few families in India, Burma and Malaysia from the time Burma was annexed to 1990s. The book centers on relationships, ties, colonial rule, and how ordinary lives are affected by wars and migration.
We're certain that these riveting books will refresh your minds in time to start the new semester with a newfound ardor for reading!