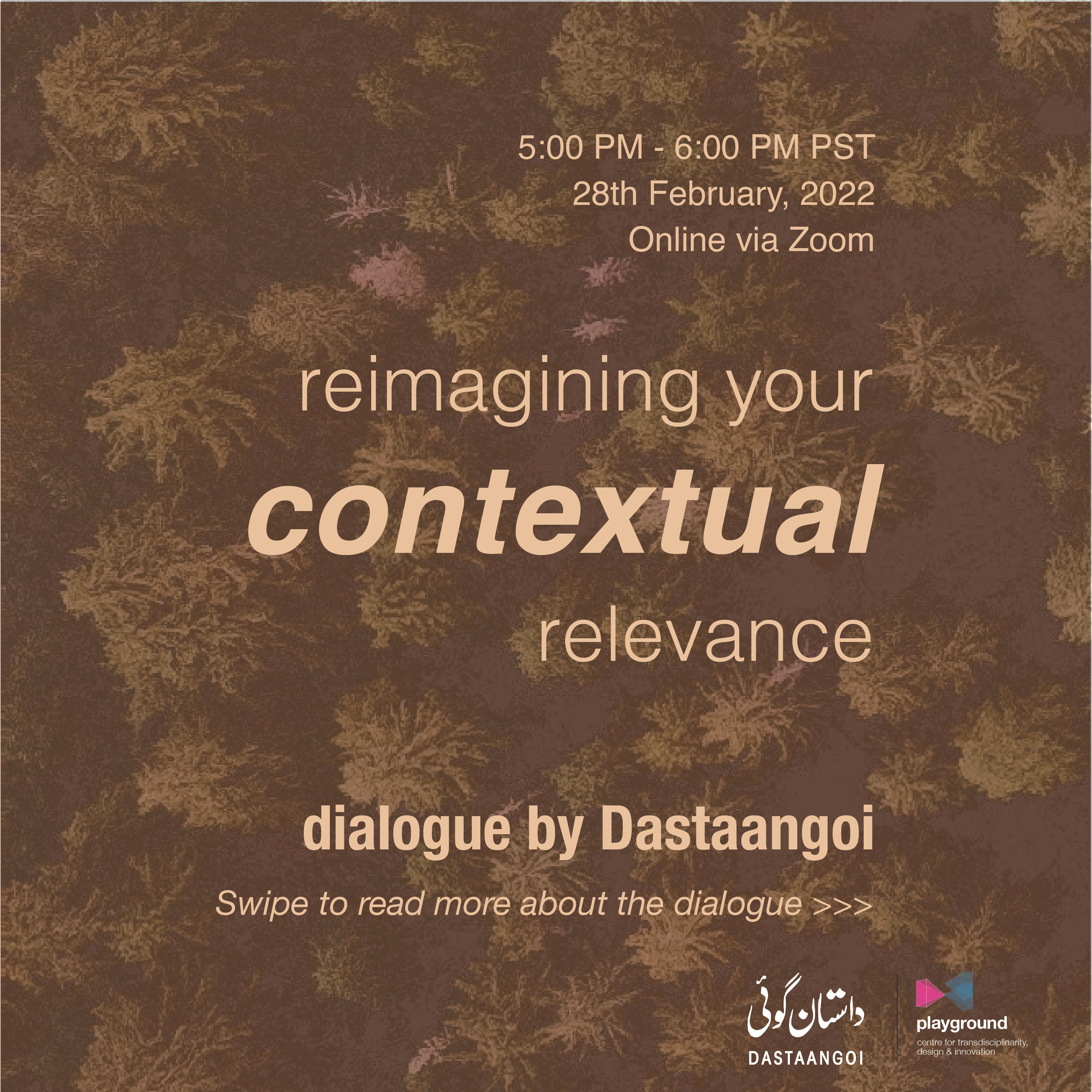 Dastaangoi is a platform dedicated to art, design and culture of Pakistan. In this interactive session we will go behind the scenes of the founder story and ethos behind Dastaangoi. We explore the natural evolution of the platform into a design studio, designing products with a focus on sustainability and technology. We also get to do an exercise around design thinking in our own environments.
This workshop is offered by Amad Mian.
Amad is a venture capitalist investing in startups around Pakistan and is the co-founder of Dastaangoi, an art, design and culture platform. Dastaangoi just ran their first artist residency program in Islamabad and are now looking to open an art gallery later this year.