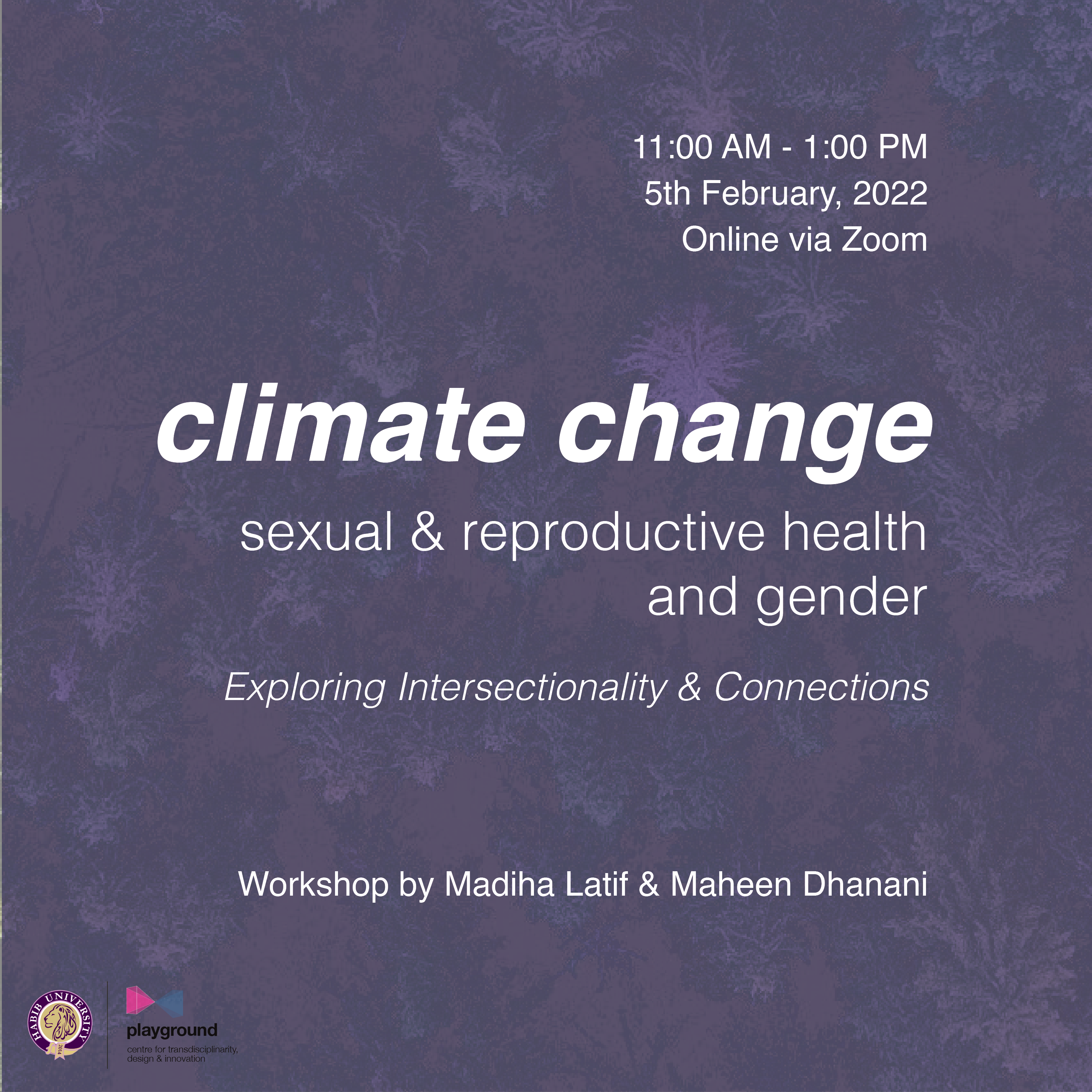 Complex health challenges and their respective interventions require a multidisciplinary set of approaches and expertise. Design thinking helps bring diverse disciplines together in a collaborative manner, to unlock new opportunities for positive change in health systems.
Pathfinder is piloting a learning lab in collaboration with the playground. The aim is to apply a human-centered design approach towards climate change and sexual and reproductive health. We will engage young people as thought and design partners to co-create solutions that are driven by their needs and align with public health and innovation.
Using secondary evidence as a benchmark and consulting with mentors in the respective fields, participants will create their own models for ideas and interventions. These mentors are experts in Climate Change and its impact across political, social and economic contexts, as well as innovation and ideation.
The Pathfinder International champions sexual and reproductive health and rights worldwide, mobilizing communities most in need to break through barriers and forge their own path to a healthier future.