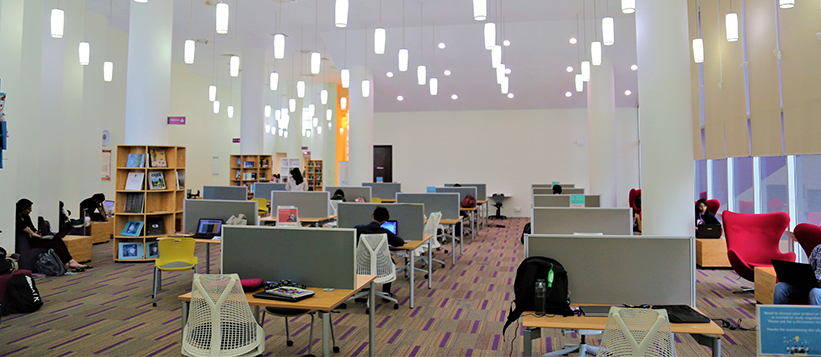 Habib University's campus has been designed to promote a vibrant intellectual and community life. From its library and auditorium, to courtyards that encourage interaction, to world class laboratories and classrooms for experiential teaching and learning, the University's facilities impact students' lives far beyond the classroom.
By creating your legacy at the Habib University campus you can ensure that future generations of students can continue to avail a world-class education at a state-of-the-art facility.
Do take a few moments to explore our award-winning campus.