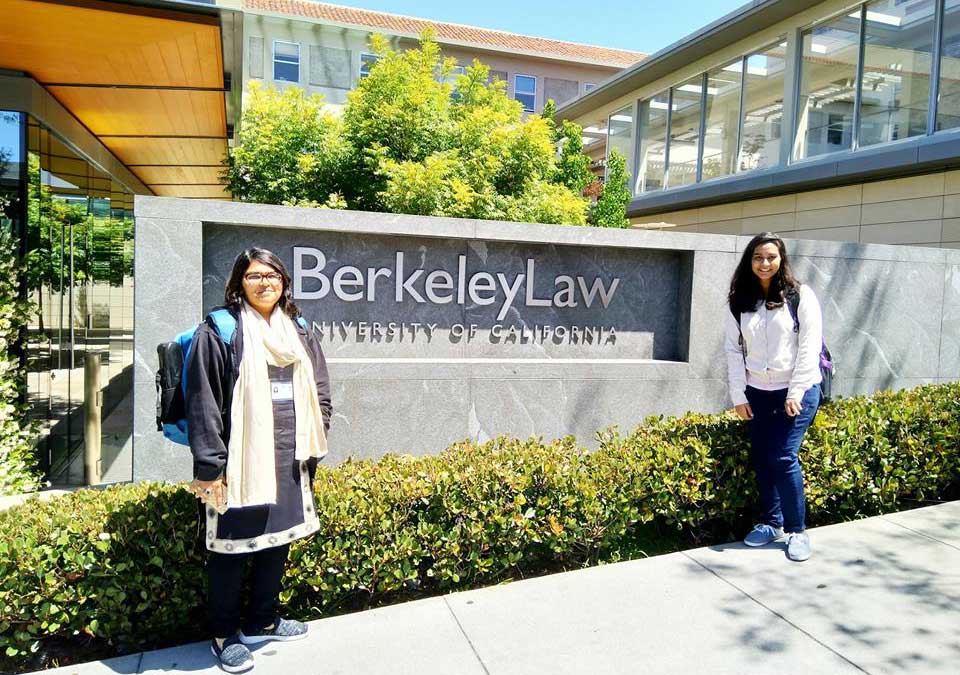 Habib University creates impacts far beyond our academic programs by engaging diverse audiences, through our public lecture series and conferences. These events have been highly visible and acclaimed, involving some of the most prominent global dignitaries, and spark constructive dialogue through public engagement.
Our Global Learning initiatives foster a spirit of critical transnational inquiry to approach and solve today's global challenges through a diversity of perspectives. The opportunities enable our students to develop a globalized outlook by contextualizing knowledge and refining intercultural communication skills in direct engagement with their peers at home and abroad.
We also facilitate student placements and summer internships, industry R&D collaborations, student volunteer trips, and other hands-on learning experiences. Experiential and interdisciplinary learning prepares the students to be successful in work or graduate school as they have already applied their classroom knowledge in real and practical problem solving.
You can help us expand our funding for global and experiential learning so that each Habib student can participate in one of these critical experiences.