Technology to Improve Student Writing*
HU has created a Turnitin account specifically for faculty to use to assess students' work on their use of source material with the world's largest content comparison database. It highlights unoriginal content using the world's most effective plagiarism detection system. This is directly linked to the LMS software providing faculty with the option to run the Turnitin software on your specific assignments.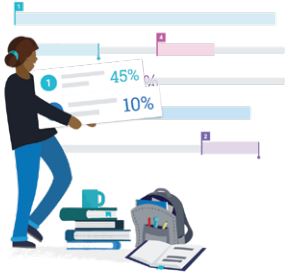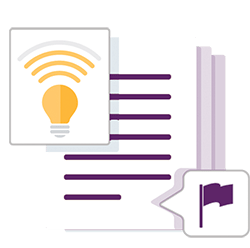 Revision Assistant
Revision is essential to great writing. Help students become better writers with specific, actionable feedback throughout the writing process. Engage students in a supportive writing space that extends the reach of instruction and aligns with learning outcomes.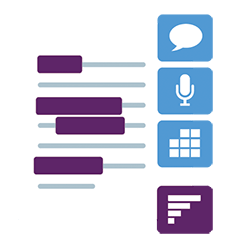 Feedback
Check for potential plagiarism and close the feedback loop between instructors and students.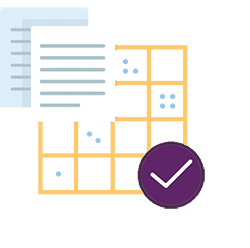 Scoring
Ensure fair and timely scoring to meaningfully measure student progress.
*HU academic writing policy applies